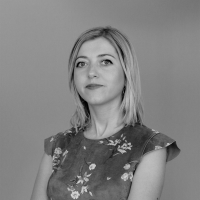 Nino Chovelidze
Doctor of business administration, BTU Associate Professor, Nino Chovelidze is the author of scientific works in the field of audit and finance. She has participated in the work of republican and international conferences.
Nino has completed a number of professional training courses.
He received grant funding – Research Program – Public Policy, University of Georgia (UGA) America and is a participant of the project – Public Policy, Advocacy and Civil Society Development in Georgia (East-West Management Institute (EWMI) Georgia).
In addition to academic activities, Nino has work experience in the fields of business and auditing.
She speaks English and Russian languages.