Investment presentation, the so-called Pitch Deck is a concise and visually appealing presentation that provides a brief overview of the business to potential investors, partners or other interested parties. It is an essential tool for entrepreneurs looking for funding or other support for their ventures. The purpose of an investment presentation is to attract the attention of the audience, provide them with basic information about the business, and convince them to be interested in the said venture in the future.
The investment presentation should include:
Introduction;
Explanation of the proble;
Proposed solution to the problem;
Market opportunities;
To explain the business (economic) model;
Achievements (traction) – number of users, amount of sales, partners, etc.;
Market validation;
Analysis of competitors;
Team description and competencies;
Financial calculations;
What we ask from an investor or other type of audience;
The conclusion.
The Entrepreneurship Center offers interested persons to hold both the content and visual part of Pitch Deck.
Interested parties may contact us via email: [email protected]
PITCH DECK PREPARATION CONSULTANTS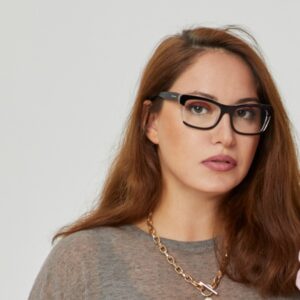 Anano Dolaberidze
Marketing Specialist, blogger, Lecturer, Editor
Co-Founder & CEO of Phubber
Anano has 10+ years of experience in the fashion industry, brand management and entrepreneurship. She has worked as an editor of several magazines, including as the editor-in-chief. In 2021-2022, she was a judge of Mini Grants Program (15,000 Gel) of the Georgia's Innovation and Technology Agency (GITA).
Since 2018, she has been leading the Phubber App, which has raised over $1,200,000 as a private investment as of 2023 and has entered the markets of Ukraine, Azerbaijan and Armenia.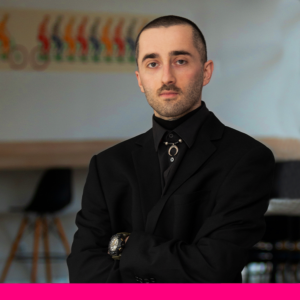 Irakli Badzaghua
Designer at Business and Technology University, Marketing Department
Graphic design specialist
Irakli has a bachelor's degree in fine and applied arts from Ilia State University. Has 6+ years of work experience in graphic design. He is currently working as a graphic designer at the Business and Technology University. His previous work can be viewed here  – https://dribbble.com/iraklibadzaghua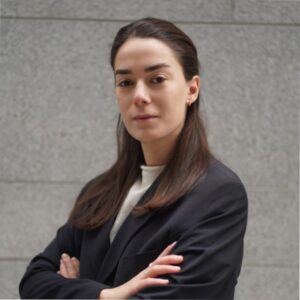 Iro Tsagareishvili
Managing Director at Axel – Georgian Business Angel Network 
Co-founder of Fundraiser.ge
Iro has 7+ years of work experience in the Georgian entrepreneurial ecosystem, as well as project management and strategic communications.
Since 2022, she has been holding leading positions at Axel, where every month several startups are given the opportunity to present themselves to investors and receive funding. Iro's role is to communicate with Axel member investors, find and select startups, and manage the investment process in Axel.
Iro also has a vast experience in training and mentoring startups, as well as managing such events as pre-acceleration and acceleration programs, bootcamps, startup trainings, etc.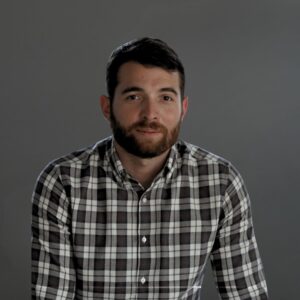 Tornike Chkhaidze
CEO of business consulting company Savvy
Tornike has 15+ years of experience in building and managing successful digital products and businesses. Created such businesses as: wine brand IKANO, Asian cuisine fast food outlet UKVE, digital platform Face2Face, natural juice company Maisi and consulting company SavvY.
His diverse background spans across various industries, including production, retail, IT and consulting. Throughout his career, Tornicke has worked on numerous business plans, pitch decks and financial models to pitch to investors and raise funding. Tornike is also the holder of the title "Forbes 30 under 30 in entrepreneurship". For the last 5 years Tornike has been actively conducting trainings on topics such as business management, digital product development and finance. Also, he has been a mentor of many successful startups and a jury member of startup grant competitions.