Having a good mentor can be crucial for a startup.
Within the mentorship service, our mentors will help you in the following areas:
User identification;
Value Proposition – what is the main value that the business creates for its customers;
What characteristics should the product have;
Economic model (Revenue model);
Evaluation of operating startup processes;
Determination of KPI;
Contacting the necessary persons/organizations;
Planning future steps and more.
Interested parties may contact us via email: [email protected]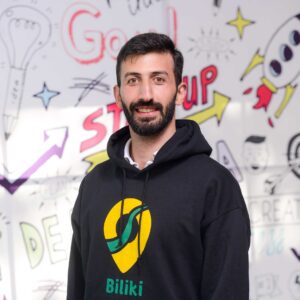 Tornike Tsiramua
Invited Lecturer at Business and Technology University
Co-founder and CEO of Biliki App
Tornike has 10+ years of work experience in project management, communications, and international relations. Since 2018 Tornike has stepped into the realm of entrepreneurship. He is also an invited lecturer at Business and Technology University teaching entrepreneurship. In parallel, Tornike is actively involved with Social Impact Award, Cleverton, GITA, and other startup accelerators as a startup mentor and trainer.
Tornike's startup – "Biliki App" is a global travel marketplace for self-guided tours that connects travelers with the travel industry. Biliki has successfully expanded to the Baltic markets.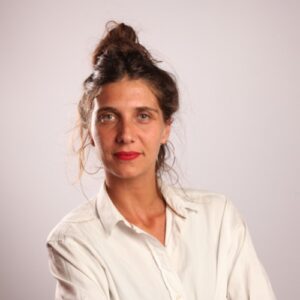 Ketevan Ebanoidze
Assistant Professor at Business and Technology University
Co-founder of Impact Hub Tbilisi
Ketevan is the Assistant Professor at Business and Technology University, teaching entrepreneurship. She is also a co-founder of Impact Hub Tbilisi. Since 2016, he has been actively involved in the implementation of various programs and projects aimed at the development of entrepreneurship, social entrepreneurship and the startup ecosystem in Georgia. Ketevan is the organizer and mentor of Impact Hub Tbilisi startup pre-accelerator, as well as the co-founder of ZEG – Tbilisi Storytelling Festival.
She has participated in international conferences, workshops and trainings. For the past few years, she has been a member of the jury of various startup competitions and business awards (including TBC Business Awards).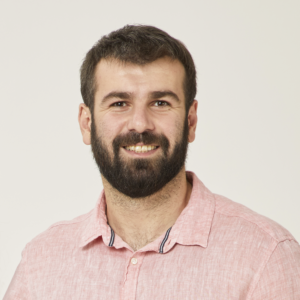 George Chugoshvili
Entrepreneur, Co-Founder of Phubber
George has many years of experience in banking, software, commodity trading and infrastructure development sectors. He held the position of financial director in "Extol Trading Ltd.", which, with an annual turnover of 300 million, carries out operations in Georgia and the CIS countries.
Since 2018, he has been leading the Phubber App, which has raised over $1,200,000 as a private investment as of 2023 and has entered the markets of Ukraine, Azerbaijan and Armenia.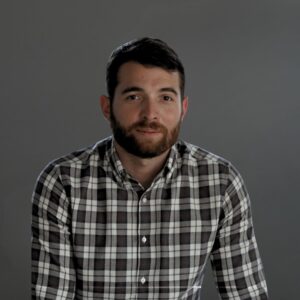 Tornike Chkhaidze
CEO of business consulting company Savvy
Tornike has 15+ years of experience in building and managing successful digital products and businesses. Created such businesses as: wine brand IKANO, Asian cuisine fast food outlet UKVE, digital platform Face2Face, natural juice company Maisi and consulting company SavvY.
His diverse background spans across various industries, including production, retail, IT and consulting. Throughout his career, Tornicke has worked on numerous business plans, pitch decks and financial models to pitch to investors and raise funding. Tornike is also the holder of the title "Forbes 30 under 30 in entrepreneurship". For the last 5 years Tornike has been actively conducting trainings on topics such as business management, digital product development and finance. Also, he has been a mentor of many successful startups and a jury member of startup grant competitions.