A good business plan can be said to be one of the main indicators of a company's success. In the business plan, the company defines its goals, strategy and the main steps that should be the basis of the company's daily activities and development. It is a guide for a company that defines how the company should operate, how it plans to grow and succeed over a specific period of time – usually 1-5 years, or longer.
In addition to effectively planning operations, a business plan also helps startups and existing businesses raise funding and attract investors.
The Entrepreneurship Center offers assistance in preparing a business plan tailored to your company's needs, including:
Company and business description;
Defining organizational structure, management and core team functions;
The main results of market research;
Product or service description;
Market entry strategy;
Marketing sales strategies;
Identification of long and short-term goals of the project, expected profitability;
The product sale/service delivery plan;
Financial plan;
Necessary investments, probable sources of financing;
Licenses, permits necessary for activity;
Expected risks and risk insurance;
A brief description of the 3 or 5 year financial forecast, particularly on sales and profit/loss.
Interested parties may contact us via email: [email protected] 
Business Plan Consultants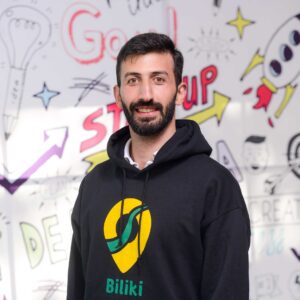 Tornike Tsiramua
Invited Lecturer at Business and Technology University
Co-founder and CEO of Biliki App
Tornike has 10+ years of work experience in project management, communications, and international relations. Since 2018 Tornike has stepped into the realm of entrepreneurship. He is also an invited lecturer at Business and Technology University teaching entrepreneurship. In parallel, Tornike is actively involved with Social Impact Award, Cleverton, GITA, and other startup accelerators as a startup mentor and trainer.
Tornike's startup – "Biliki App" is a global travel marketplace for self-guided tours that connects travelers with the travel industry. Biliki has successfully expanded to the Baltic markets.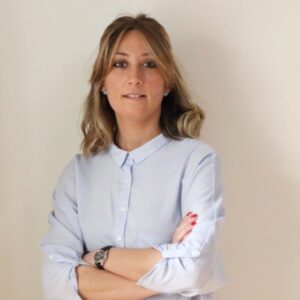 Natia Goliadze
CEO and project manager of business consulting company Savvy
Natia has 7+ years of experience in management and business consulting, project management, industry research, feasibility studies and business plan preparation. During her career, Natia held top managerial positions in both private companies and non-profit organizations. In recent years, Natia has been leading many projects related to business plans, feasibility studies, industry analysis and market research for both international and Georgian companies.
As a financial consultant and expert, she actively participates in various grant projects. Her work experience includes conducting trainings in the field of entrepreneurship, financial management and taxation.