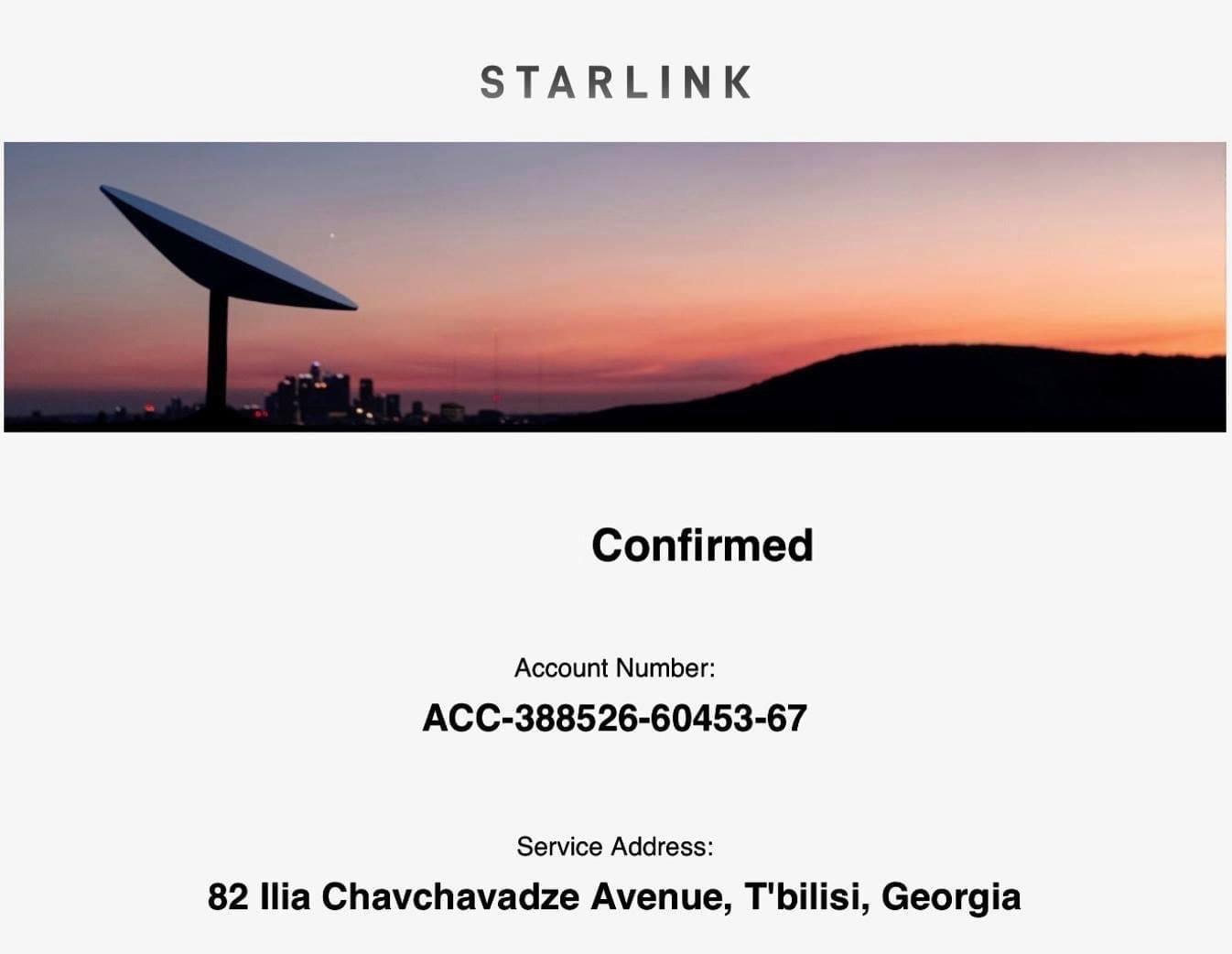 BTU's high-tech labs are powered by Starlink internet
Categories

News

Date

November 1, 2023
BTU's high-tech labs are powered by Starlink internet.
Business and Technology University is one of the first organizations in Georgia, which in 2021, based on the relevant application, gained access to the above-mentioned Internet.
Raising awareness around satellite Internet is important for reducing the digital divide, providing global coverage, accessing telemedicine, better ensuring public safety, and many other digital operations efficiently.