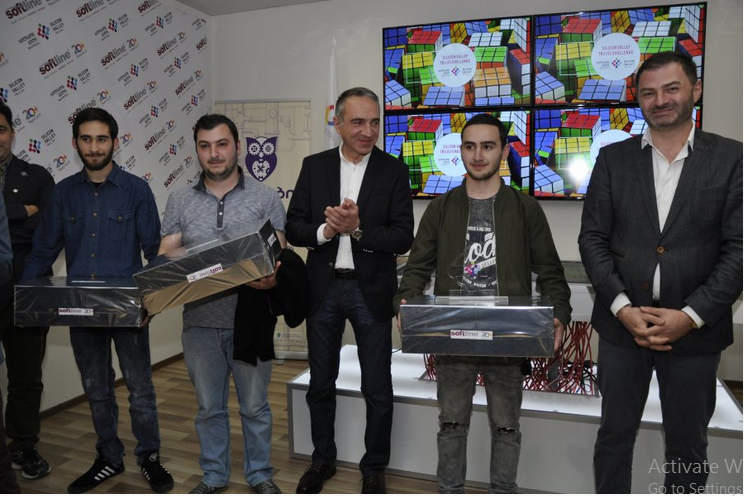 Silicon Valley Tbilisi Challenge 2017
Categories

News

Date

June 28, 2017
Within the framework of the Google Days, Silicon Valley Tbilisi Challenge was held in BTU in partnership with Softline Georgia.
Participants were working during two days on the topic – Education and Google Services.
The project was finished successfully, teams created different and very interested products. Future generation has huge interest towards information technologies and are actively involved in this field.
Innovative projects, presented by participants made the best impressions.
The winner team was awarded with the personal computers form Softiline Georgia, computer was also gifted to the youngest, 13 years old participant. The winner team created online platform for teachers and lecturers that could have been used by students and parents. Platform will help academic staff to improve quality.
The project sponsors were: Business and Technology University, Geolab, GDG Tbilisi, Leavingstone.