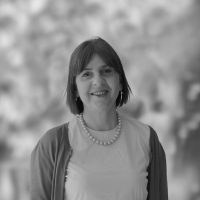 Ketevan Gochitashvili
Doctor of Philology Ketevan Gochitashvili is a professor of Business and Technology University in the area of academic writing. She has many years of experience in the field of education. She is a participant of many international and local conferences, author and co-author of more than 50 scientific publications and 18 textbooks and dictionaries, including academic writing. About 80 books have been published under her editorship.
At various times, she participated in projects funded by Tempus, OSCE EU, Open Society – Georgia, US State Department, USAID. She is the co-author of the electronic orthographic dictionary of the Georgian language (Rustaveli Scientific Foundation).
She speaks English and Russian languages.