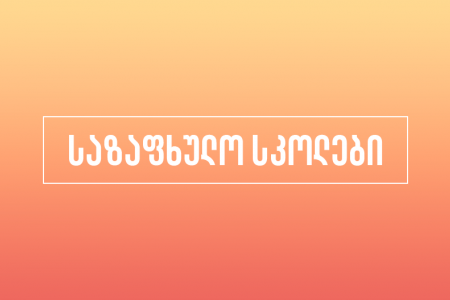 University of Würzburg Summer School – Completed
International Summer School of the University of Würzburg (Germany) for undergraduate and graduate students at the University of Business and Technology!
One of the leading universities in Germany invites undergraduate and graduate students from the University of Business and Technology to attend a summer school from 28 July to 6 August 2019.
Suggested Course: Digital Opportunities in Europe.
Deadline for applications: April 29, 2019.
Upon successful completion of the course students will receive 5 credits.
Registration fee (370 €) covers: expenses for lecture materials, internet, cultural and social tours, wine tour, official dinners, coffee and tea during the lecture period, transportation to the city.
It is also possible to get a scholarship in the amount of 300 Euros (to cover travel and accommodation expenses). Detailed information can be found at the following link.
If you have any further questions, please contact the Foreign Relations Department of the University of Business and Technology: