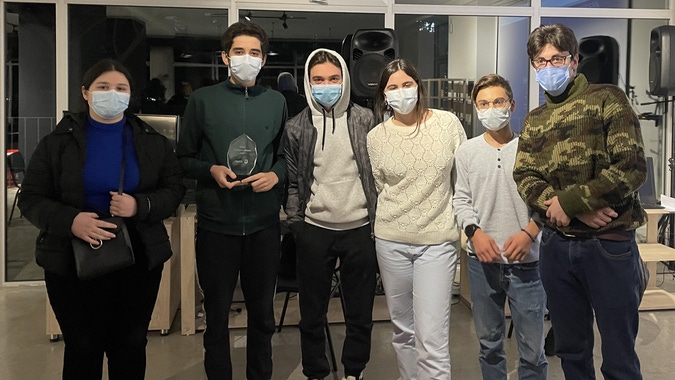 Cyberhackathon was held at BTU for students and schoolchildren
Categories

News

Date

December 12, 2021
A hackathon was held for students of the Business and Technology University. To raise awareness, participants worked in groups to create an appropriate cybersecurity education platform.
The winning team of the hackathon presented a mobile application that serves to raise awareness in the field of cybersecurity. The app will share a variety of easily recognizable audio, video and print resources.
During the presentation at BTU, the team presented a demo version of the application.
The event was attended by 53 people
The cyber hackathon was part of Jean Monnet's EU-funded project Supporting Cybersecurity Education in the EU (PEU-C-E).
Upon completion, all participants were awarded certificates of participation, and the winning team members received vouchers for training and retraining programs.
The aim of the project is to share best European practices and raise awareness among students, students, teachers, parents, professors, decision-makers and vulnerable groups in the areas of safe Internet, cyber hygiene and cybernetics.