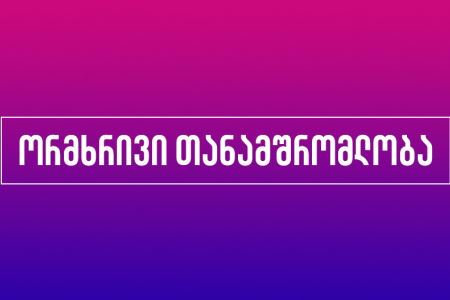 For the attention of IT students of the Business and Technology University
Business and Technology University partner – The uncertainty of the Technological University , the European Social Fund co – financing , the project " to Digital to Industry : trainings for null STUDENTS" – I was under the said applications for admission to the fully -funded remote English-language training courses :
Digitalization of production processes
Computer aided research techniques – interdisciplinary collaboration of scientific disciplines and industrial sectors
Distance work of industrial firms – improvement of methods and tools
Detailed information about the project and training courses on the following web – page .
The adoption of the following online registration form through .
More information about the application process is given at the following link .
* Note :
Students have the 

opportunity 

to 

choose 

only 

1 

course 

they 

prefer 

;
The uncertainty of the 

Technological 

University of 

the request 

in case 

, 

registered 

students of 

a certain 

application 

documents 

to Poland 

message 

will have 

. 

information about 

students online 

registration 

of the 

e 

– 

mail 

to 

receive.