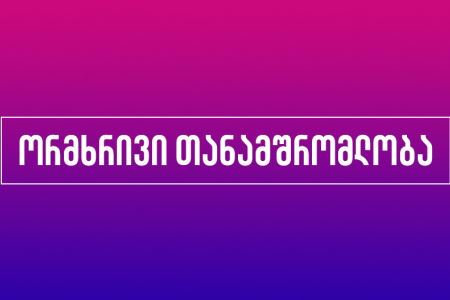 University of Vilnius – Completed
A competition is announced for undergraduate students of the University of Business and Technology for a one-semester exchange mobility at the University of Vilnius (Lithuania)!
Lithuania's most successful and rated university invites undergraduate students from the University of Business and Technology to study for one semester in the fall semester of the 2019/2020 academic year!
Interested students should send the following list of application documents to internati[email protected] in scanned form no later than 12:00 on April 10:
European CV format (in English)
Student Status Certificate (in English)
Extract of marks (in English)
Motivation Letter (in English)
Completed study agreement (Appendix 1; fill in only the first page of the document; see the list of subjects at the following link; Required)
Proof of English language proficiency (minimum B1 level; International English language certificate obtained in the last 2 years)
Copy of passport
Funding (partial):
– Free tuition;
– Accommodation in Vilnius University dormitory at a special rate.
If you have additional questions, please contact the Foreign Relations Service: [email protected]
Additional information:
For detailed information on the host university and mobility costs, see Appendix 2.