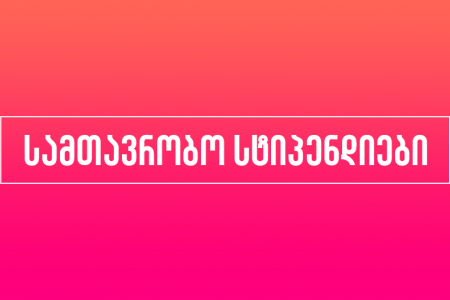 Informational Meeting on German Academic Exchange Service (DAAD) Scholarships for Business and Technology University Students and Academic Staff
The meeting will be held with the Head of the DAAD Information Center – Mr. Gebhard Roel on October 17 at 16:00 in Silicon Valley.
Working language of the meeting: English.
DAAD – The German Academic Exchange Service has been present in the Georgian educational market for 30 years and annually awards more than 100 individual scholarships to students, doctoral students, and scientists, who are thus given the opportunity to study and research in Germany.