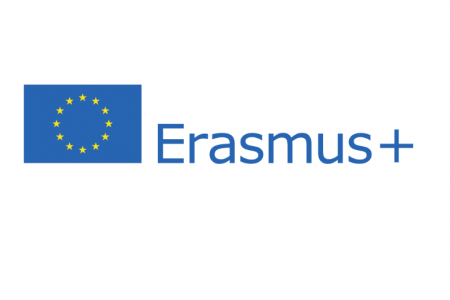 Erasmus + exchange program for BTU undergraduate students
Applications for Fully Funded Scholarships under the Erasmus + International Credit Mobility Program at Carlos Institute of Technology, Ireland.
Areas of study: Business Administration – Management, Business Administration – Finance, Information Technology.
Mandatory Prerequisite: International English Language Certificate (valid TOEFL, IELTS – minimum B2 level, CAE – taken in the last 2 years)
Mobility Period: Fall Semester of the 2020/2021 academic year
Scholarship includes: free tuition, reimbursement of bilateral international travel expenses, monthly scholarship: 900 Euros (to cover food and accommodation expenses)
List of English language courses offered by the host university (business administration, information technology).
Application documentation:
European CV Format (in English)
Student Status Certificate (in English)
Sign Sheet (in English)
Motivation Letter (in English)
Letter of recommendation (in English)
International Certificate of English Proficiency
copy of passport
Completed Study Agreement (Appendix 1)
Candidate selection process:
Collecting documents and sending them to [email protected] by the student;
Eligibility check by the Foreign Relations Service;
Interview with the Candidate Selection Commission;
Final selection of scholarships from the candidates and awarding the relevant scholarship by the host university.
Additional information:
Information brochure (describes in detail the process of participating in the competition);
If you have additional questions, please contact us at [email protected].
Calendar
Sitemap
F.A.Q
Contact