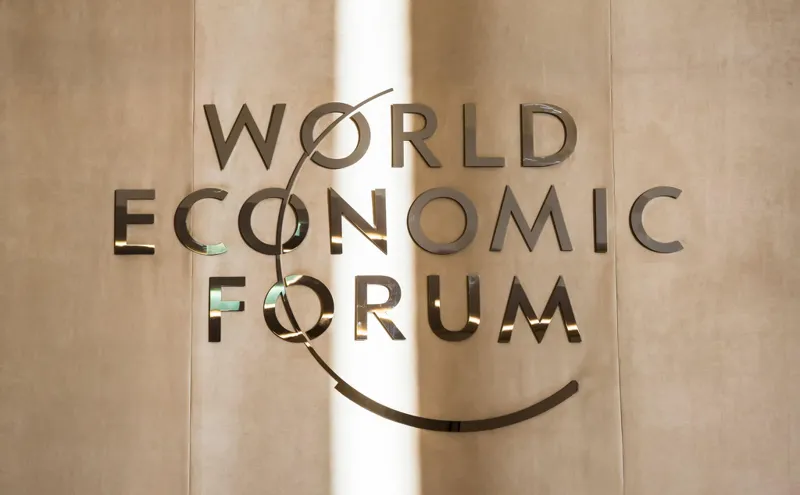 BTU is the only Georgian organization that will provide research to the knowledge platform of the World Economic Forum
Categories

News

Date

October 6, 2023
Business and Technology University has become the first Georgian organization to provide research to the strategic intelligence platform of the World Economic Forum.
Communication with the knowledge platform of the World Economic Forum was initiated by the Rector of BTU. Negotiations on cooperation started in August of this year. Based on a mutual agreement, it was decided that Business and Technology University would become the content contributor.
As a result of active communication with experts of the World Economic Forum, in accordance with the standard and format of the strategic knowledge platform, research reports, articles, analysis, various types of high-quality analytical material will be placed on the platform, which will then become the basis of analysis and report generated by artificial intelligence.
As the university explains, first of all, analytical material prepared by BTU itself, its academic staff and students will be provided. However, copyrighted materials prepared by other authors are also provided to the platform in order to fully share the new knowledge created in the country, to familiarize the international community with the ongoing processes, challenges and progress in Georgia's innovation, digital transformation, and business sector.
The Strategic Knowledge Platform brings together information about different sectors and industries. The platform integrates information around 250 topics/issues. Initially, BTU will contribute analytical material on digital transformation.
The news is very important for the country, because Georgia and the current news in the country will appear on the transformational map of the strategic knowledge platform, where the trends are reflected. The mentioned trends will be generated by artificial intelligence based on the supplied material.
On the other hand, the platform is a good opportunity for academic staff to make their works known at the world level.
The World Economic Forum's Knowledge Platform is an open source of high-quality information used by both the private and public sectors, decision-makers and policy-makers. Based on the information received on the platform, decisions are made about new cooperation and projects.
More than 100 countries at different institutional levels provide analytical material to the World Economic Forum Knowledge Platform.
It is also worth noting that within the framework of cooperation, on October 11, Business and Technology University will host a strategic knowledge platform workshop called Building Strategic Intelligence with BTU. At the meeting, experts of the World Economic Forum will discuss the following issues:
World Economic Forum Strategic Knowledge Platform and BTU partnership directions;
Overview of the World Economic Forum's Strategic Data and Information Platform – the possibility of using available data and information and integrating them into academic activities;
Transformation maps and AI-generated reports;
Presentation of the platform, which allows you to keep an eye on new, trending topics and events, get to know the assessments and forecasts of leading experts in the field, and discuss the possibilities of cooperation of academic institutions and society with the platforms of the World Economic Forum.