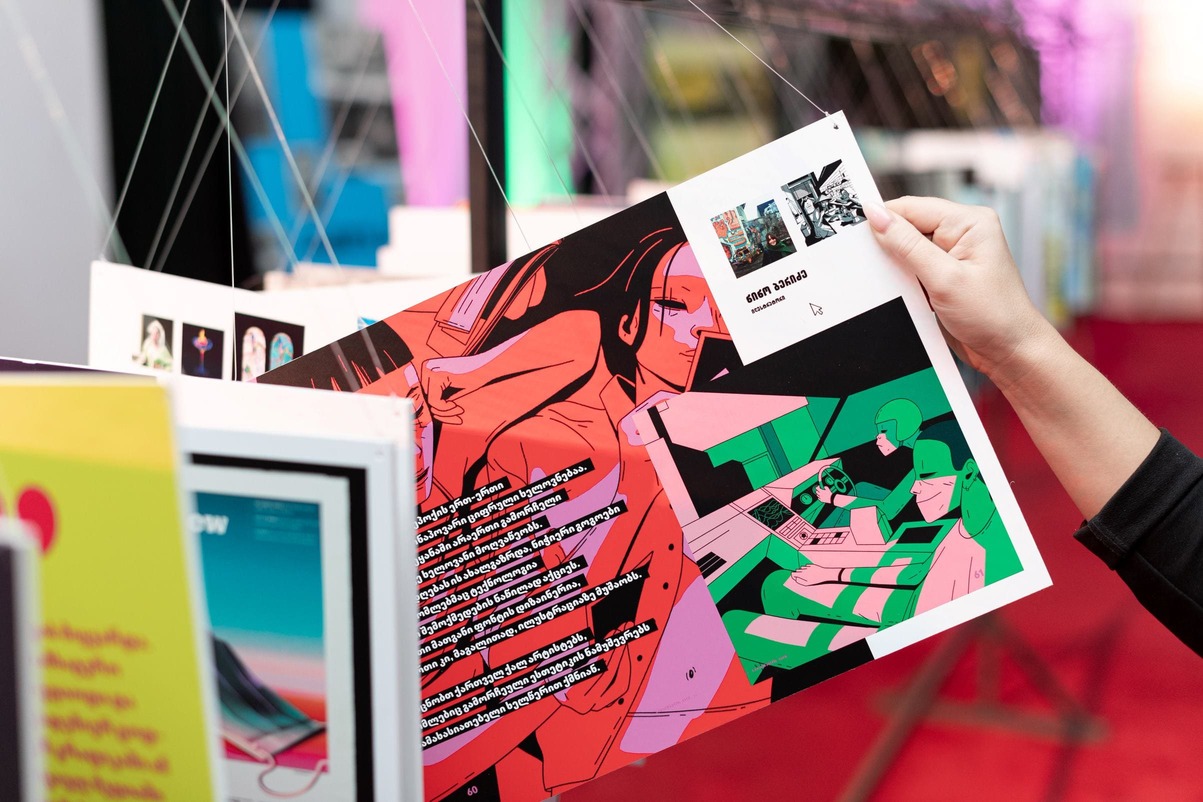 "Georgian Woman" after 100 years – Business and Technology University has published an updated anniversary issue of the magazine
Categories

News

Date

October 6, 2023
"Georgian Woman" – this was the name of the monthly public-political and artistic-literary publication, the first issue of which was printed in September 1923. The printed publication with a large audience throughout Georgia turned 100 years old in September, so to celebrate this date, Business and Technology University – BTU – published an updated anniversary issue of the magazine.
According to the rector of the university, Nino Enukidze: "Since its foundation, Business and Technology University has been promoting the more active involvement of women in technology. Unfortunately, gender inequality in this field remains one of the important challenges for Georgia. "Georgian Woman" magazine has always taken care of encouraging and empowering women, and the main goal of the renewed, anniversary issue is precisely this – to oppose stereotypes, to convey the stories of women from different fields, who achieve significant success in their work, in an unequal environment."
In the issue, along with women involved in the field of technologies, you will also meet entrepreneurs, founders of startups and small businesses, electronic music missionaries and military servicewomen. Along with interesting stories and adventures, the anniversary edition also includes materials from the 70s and 80s.
It is worth noting the fact that publishing the jubilee issue of the magazine is not the first step taken by the university to encourage and support women. Business and Technology University has a lot of experience in implementing projects in this direction, including the projects "500 Women in Tech", which was implemented with funding from the United Nations Women's Organization and the Norwegian government, and "Coding School for 1500 Women", which is implemented in partnership with USAID.
Along with the publication of the jubilee issue of "Georgian Woman" and the various activities and events planned around it, the university does not rule out the continuation of the publication of the magazine in the future.