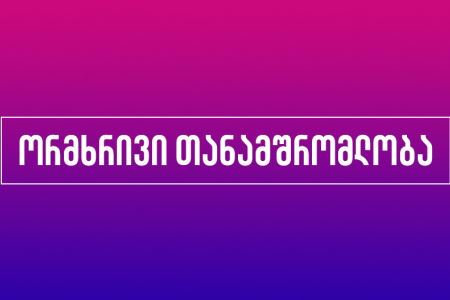 Bragancha Polytechnic Institute – Exchange Program – Completed
A competition is announced for undergraduate and undergraduate students at the University of Business and Technology for a one-semester exchange mobility at the Bragança Polytechnic Institute (Portugal)!
One of the most successful technical universities in Portugal invites undergraduate and graduate students from the University of Business and Technology to study for one semester in the spring semester of the 2018/2019 academic year.
See the list of offered English language study programs at the following link.
Interested students should send the following list of application documents to internatio[email protected] in scanned form no later than October 23 at 5 pm:
European CV Format (in English)
Student Status Certificate (in English)
Excerpts of marks (in English)
Motivation Letter (in English)
Completed study agreement (consult on the compatibility of subjects with the Dean – Professor Nino Enukidze and the Head of Quality Assurance Service, Ms. Tamar Gvianishvili and only
then fill in Annex 1. After completing the document with the signature of the student, Dean and Quality Assurance Service and seal it as required by the University. That items should be selected from the Sem 2 box)
Proof of English language proficiency (minimum B1 level; international language certificate obtained in the last 2 years or a positive test result for a university entrance exam – minimum 71 points)
Bachelor's Degree and Diploma Supplement (only for Master's degree students)
Copy of passport
Funding (partial):
– Free tuition
For a description of other costs, see the following document – Appendix 2.
If you have additional questions, please contact the Foreign Relations Service at the following e-mail: [email protected]