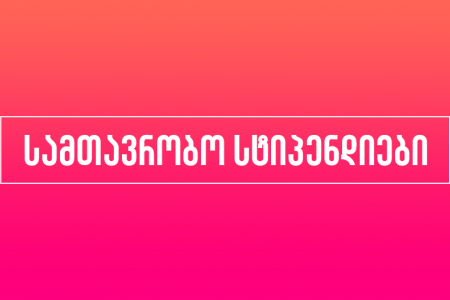 Attention of students of all three levels of the University of Business and Technology!
The Japanese Ministry of Education, Culture, Sports, Science and Technology is announcing applications for students and researchers wishing to study at Japanese universities through the 2021 Japanese Government Scholarship Program (MEXT).
Those wishing to participate must submit application documents to the Japanese Embassy in Georgia.
Program guides and application forms can be downloaded from the following websites:
Undergraduate program
Research program
Application Deadline – Undergraduate Program:
September 18, 2020 inclusive;
Application Deadline – Investigators Program:
October 16, 2020 inclusive.
Incomplete and / or overdue applications will not be accepted.
As a result of the initial review, the Embassy will notify applicants who have advanced to the next stage of the date and place of the written examination. The subjects that will take the exam are listed in the program rules, which you should read carefully. The embassy will invite successful applicants for a written interview for an interview.
For consultation, you can contact the Culture Department of the Japanese Embassy:
Phone: +995 32 275 21 11
Mail: [email protected]
FB