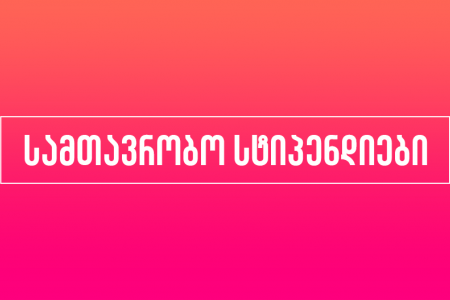 Fulbright Masters Scholarships – Completed
Fulbright Masters Scholarships for Master of Science students in the University of Business and Technology!
The US Embassy in Georgia is announcing a competition for the Fulbright Fellowship for the 2020/2021 academic year.
The deadline for applications is August 1, 2019.
Detailed information on the possibility of obtaining scholarships can be found at the following link.
The online application can be filled out via the following link.
If you have any further questions, please contact the Foreign Relations Department of the University of Business and Technology: [email protected]