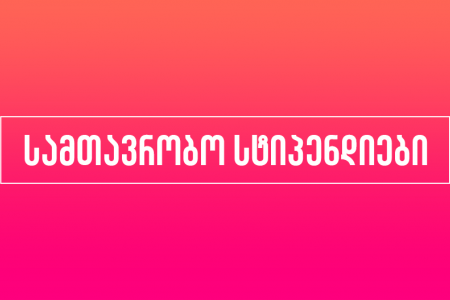 Latvian Government Scholarships for Summer Schools – Completed
Latvian Government Scholarships to fund participation in summer schools for undergraduate and graduate students at the University of Business and Technology!
The Government of Latvia in cooperation with the State Education Development Agency is offering an extraordinary opportunity for international students wishing to participate in summer schools to obtain funding and travel to Latvia in the summer of 2019.
Deadline for applications: April 1, 2019.
Detailed information on summer schools and funding conditions can be found at the following link.
If you have additional questions, please contact the Foreign Relations Service of the University of Business and Technology: [email protected]