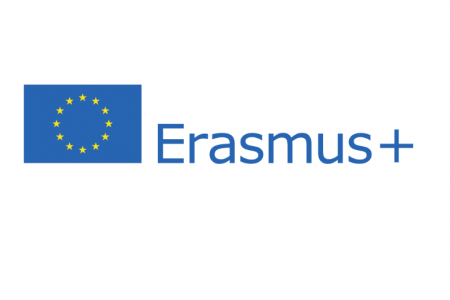 Erasmus + International Credit Mobility Program Scholarship at the Autonomous University of Barcelona (Spain) for Academic Staff of the Business and Technology University
Mandatory prerequisite : the English language C1 level knowledge ( preferably , in the English language teaching experience )
mobility goal : lecture courses offer a host of university undergraduate and / or graduate level students
Mobility period : 2020/2021 academic year
Duration of mobility : 5 working days (+ 2 days for travel )
The scholarship includes : bilateral international travel expenses paid (820 euros ), + daily stipend of 160 euros per 
Application process :
Interested professors should contact the  Academic Staff of the Barcelona Autonomous University in their respective fields to obtain prior consent  , send a CV and completed mobility agreement (see annex) and request certification by signing the document.
After receiving the signed form from Spain, we must send the mobility agreement to [email protected] with the signature of the Dean of the Faculty.
At the final stage, a special online application is filled out  and a mutually signed mobility agreement with the applicant's passport is uploaded.  
The deadline for filling out the online application form is: June 15th.
Candidates are selected by the Spanish side after completing the online application process .