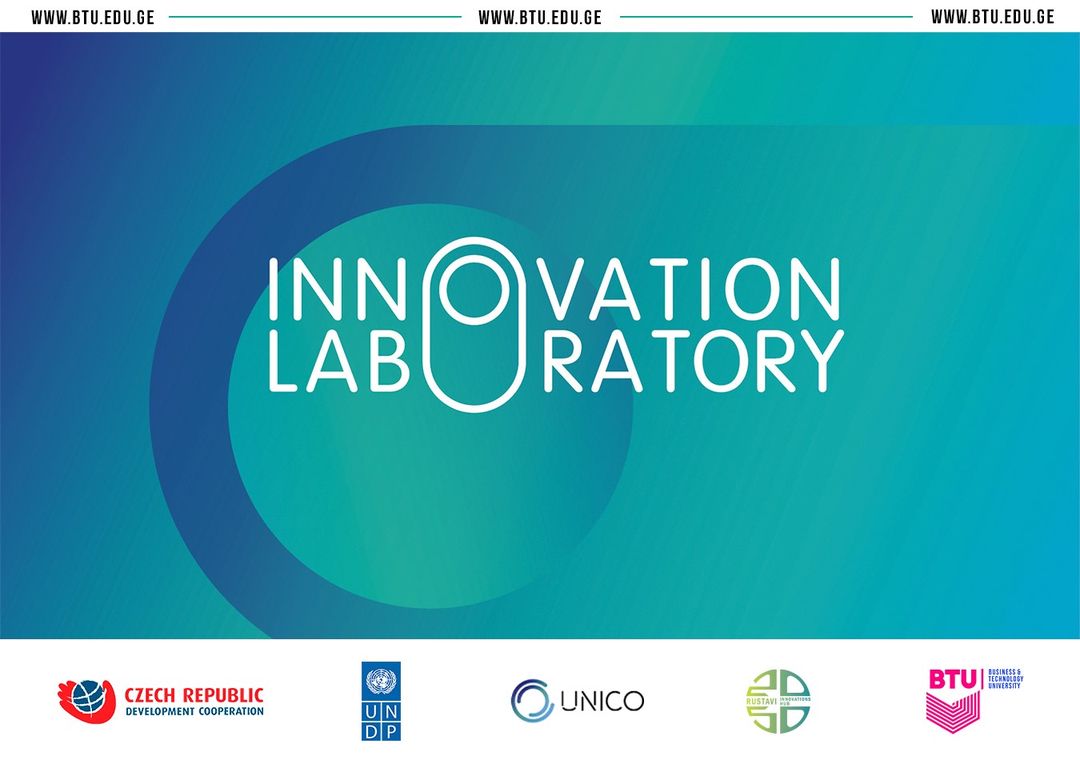 Czech company, UNICO AI, with the support of UNDP, starts project "Laboratory of Innovations" in Rustavi, with cooperation of Business and Technology University and Rustavi Innovations Hub
Categories

News

Date

September 30, 2021
See additional information and registration form on the link below: https://bit.ly/3omrpir
Project has as its purpose to increase the competence and skills of the youngsters, and strengthen innovative ecosystem with involvement of municipality and private companies.
Project aims to prepare interested and motivated young people for competitive local or international  labor market in the fields such as information technologies, artificial intelligence or business.
Up to 30 youngsters will be retrained within the project.
Age group: 16-25 years.
Deadline for registration: October 20, 2021