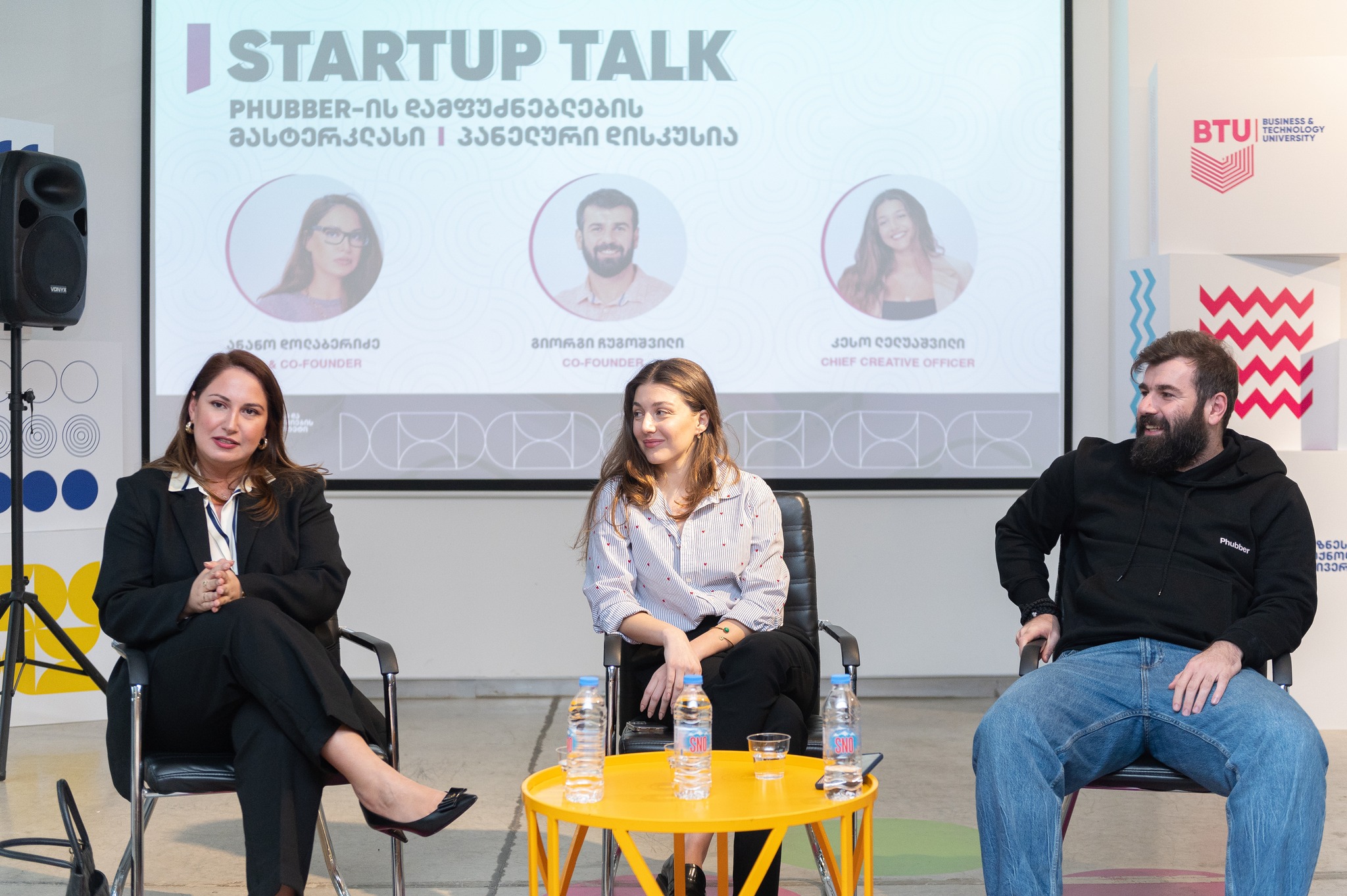 For students, a panel discussion and a master class by the Phubber founders were held as part of Startup Talks.
Categories

News

Date

March 21, 2023
A master class with the Phubber founders and a panel discussion for students were organized.
The panelists discussed their experiences and the success of their company. They discussed several insightful concepts about the growth of startups.
In a Q&A session, students had the chance to ask the panelists a range of questions concerning startups.