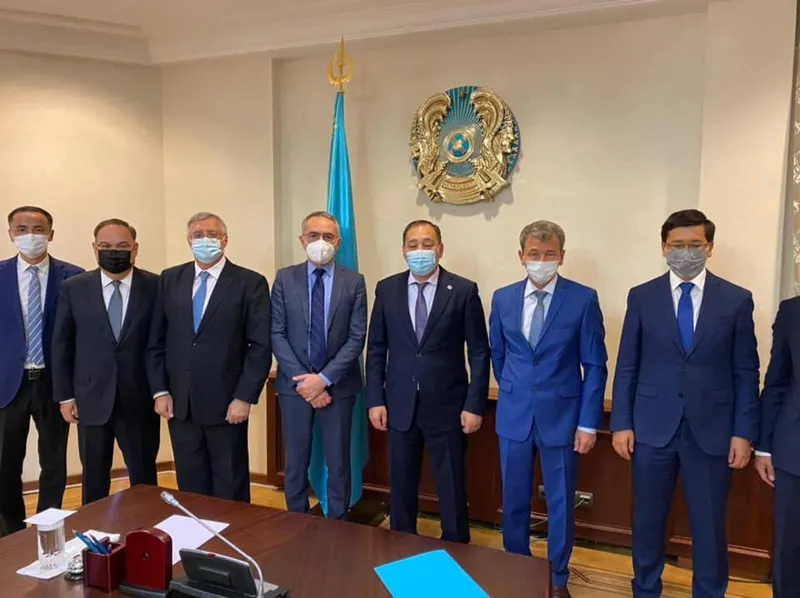 BTU and its international partners are announcing large-scale projects in cooperation with the Government of Kazakhstan
Categories

News

Date

September 3, 2021
Mikheil Batiashvili, Chairman of the Supervisory Board of the University of Business and Technology, met with members of the Government of Kazakhstan and representatives of Astana International University, as a result of which a decision was made on the partnership between BTU and Kazakhstan, the largest international university. The cooperation includes joint programs and projects in Kazakhstan and the region, in the fields of innovation, technology, tourism, and others, with the involvement of BTU's major international partners. Technology companies, top-ranked scientific research centers and institutions, and other BTU partners will jointly carry out educational, scientific research, expert and consulting certification and training, and other activities.
The meeting on the Institutional Cooperation Agreement was attended by the Vice Prime Minister of Kazakhstan, the Minister of Education, and other members of the government. Under the agreement, the partners will initiate regional and global cooperation, transfer of innovations, commercialization of science, investment attraction, and more.
Astana International University was founded in 2018 as a member of Nursultan Nazarbayev's Astana International Science Complex. It consists of 7 research institutes, 5 scientific centers, and laboratories. Among the projects of the university are the program of attracting young scientists and researchers "Science, Business, Production" and others.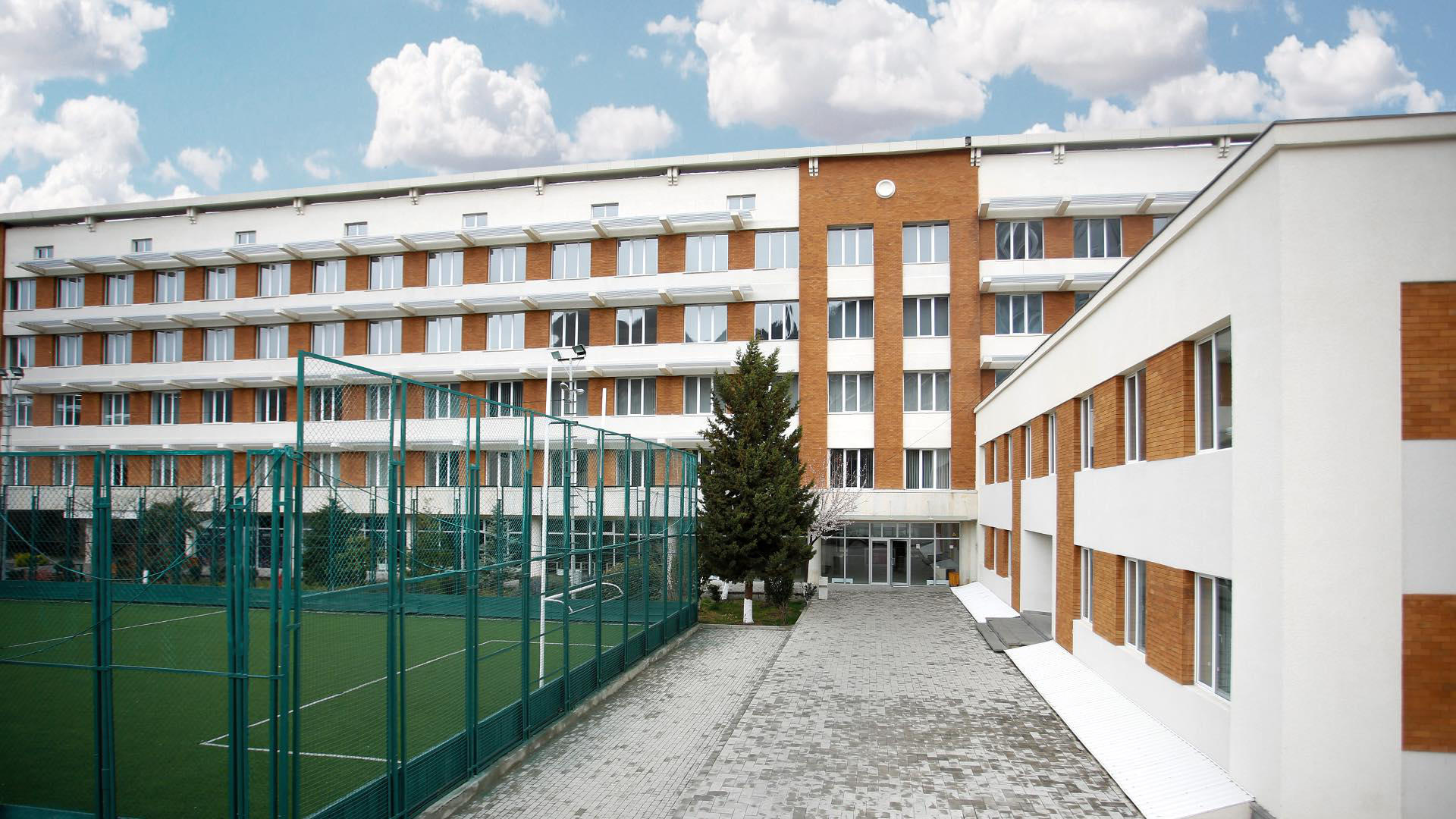 The discussion of the area and potential of cooperation took place a year ago during the visit of BTU to Kazakhstan. In cooperation with the University of Business and Technology, the Kazakh side plans to support an innovative ecosystem, develop global international projects and improve the scientific environment.