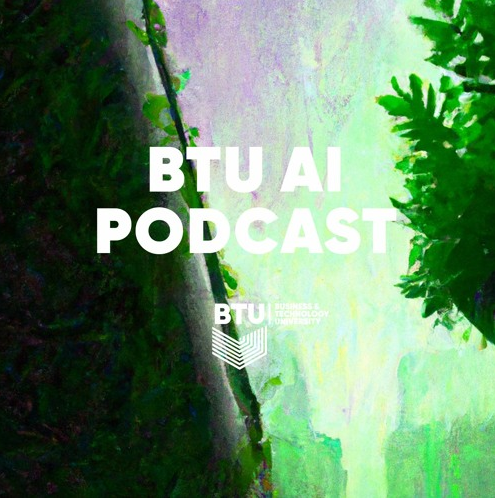 BTU AI – Sustainability Lab Podcast Series!
Categories

News

Date

April 22, 2023
Climate Change and You is a podcast about climate change that uses AI.
What effects will climate change have on our present and future plans?
What steps can we take to address the issue of climate change?
What part do the government and private sector play in resolving this issue? etc.