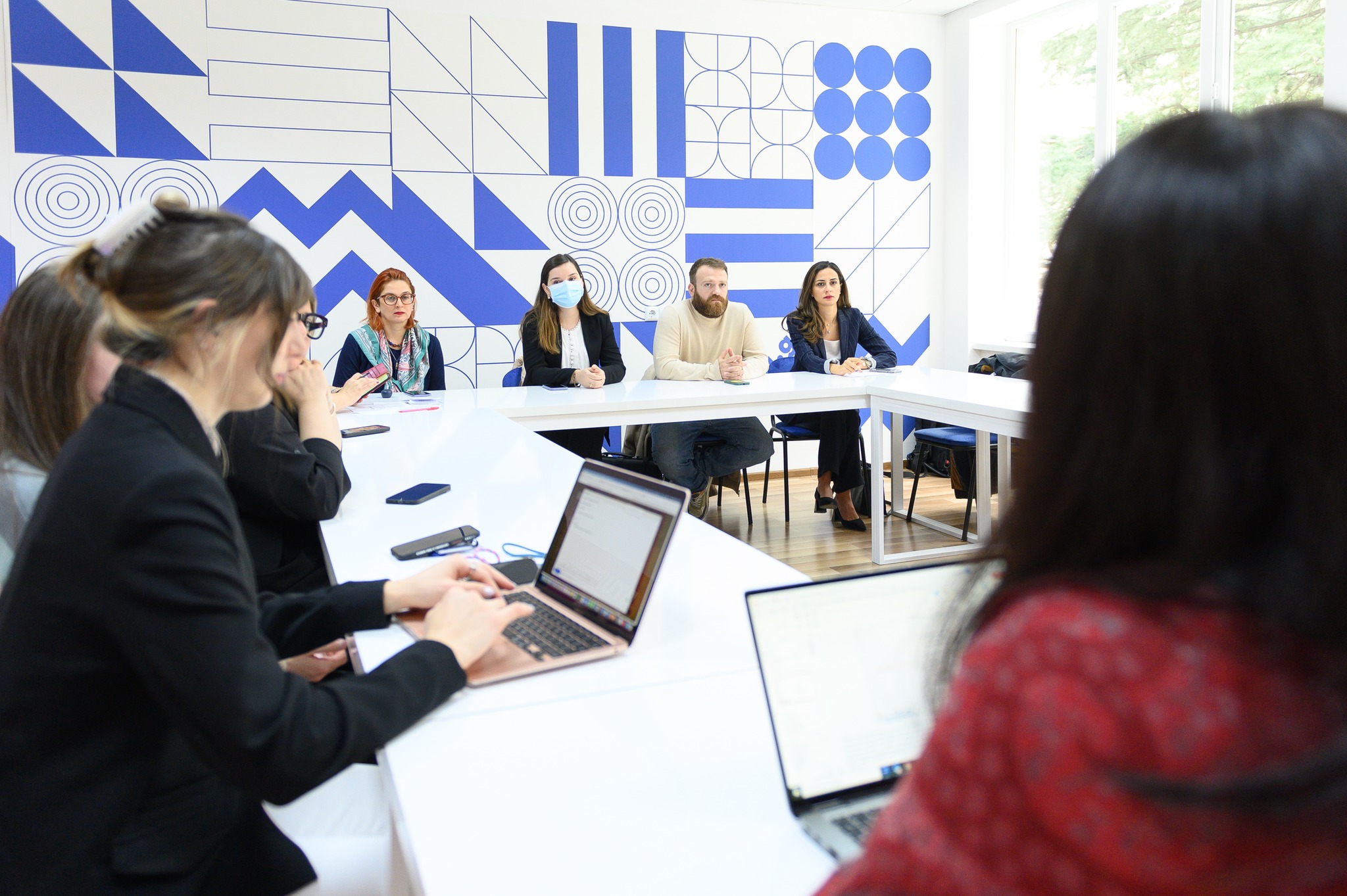 BTU hosted a series of master sessions by Claire Chen, Director of Global Initiatives for the US National Council of University Research Administrators (NCURA).
Categories

News

Date

November 18, 2022
The master classes' goals include creating a training program and strategic document for technology transfer, as well as exchanging best practices and knowledge from the USA in the areas of technology transfer and research commercialization.
The visit is being conducted as part of the American Councils Universities Capacity Building Program and the US Embassy (UCBP).