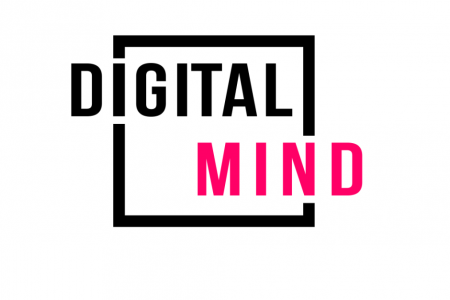 Digital Mind
Categories

News

Date

September 13, 2017
Learn more about artificial intelligence – Digital Mind on the opening of Work Space of Silicon Valley Tbilisi, on September 21.
Georgian artificial intelligence is the digital machine that can teach, consult, administrate processes and other technical issues.
The future of organizational processes in the world, now in Georgia too!