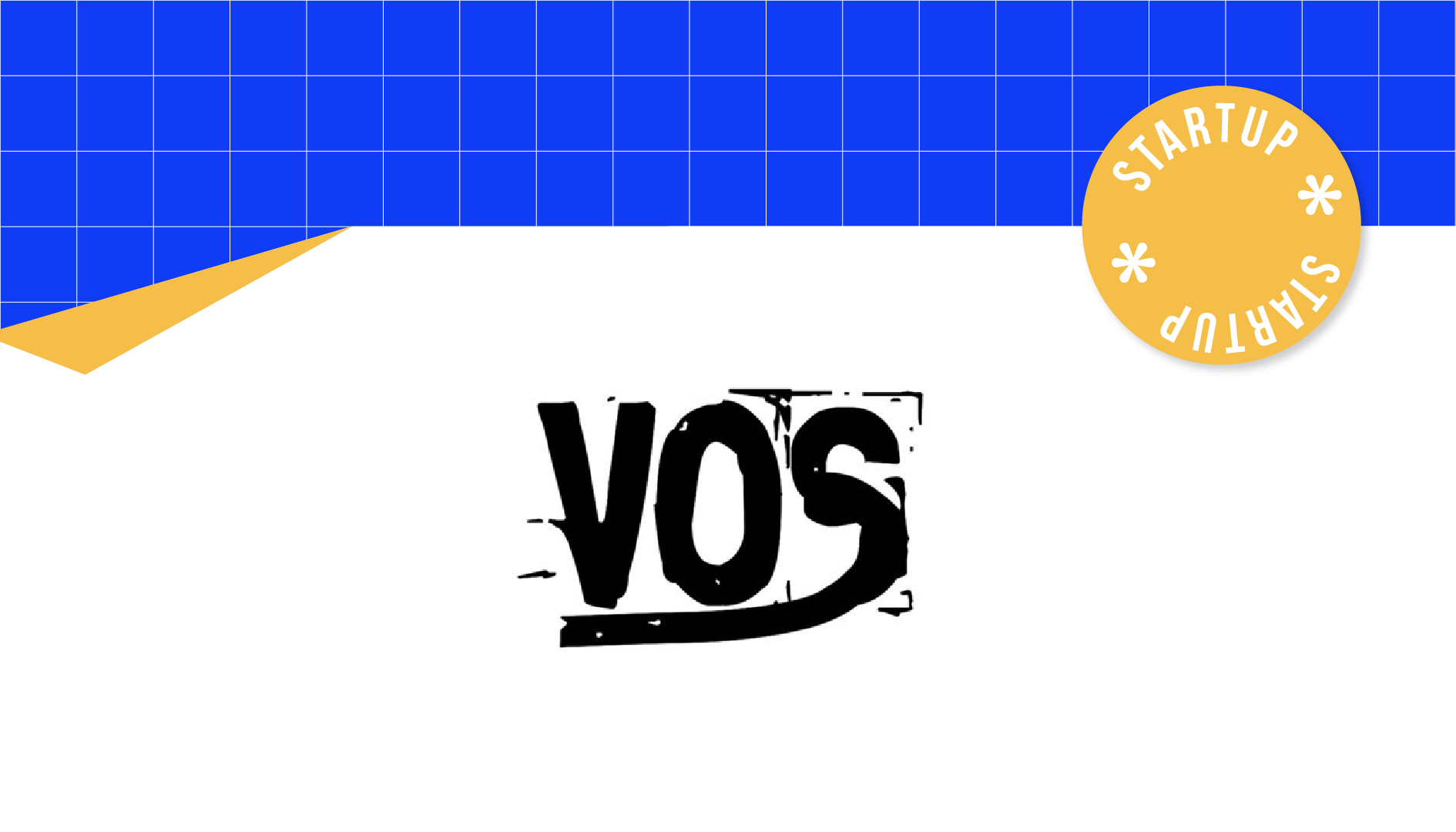 Team members: Marta Mkheidze, Shota Gordadze, Giorgi Donghvani, Saba Ramishvili, Mikheil Peikrishvili.
The startup will eliminate the communication problem by making sign language more understandable.
The application will be equipped with a function of scanners that will enable recognition of gestures and voice. Anyone can download the VOS app and make their own life easier. The application allows users to communicate quickly and easily.