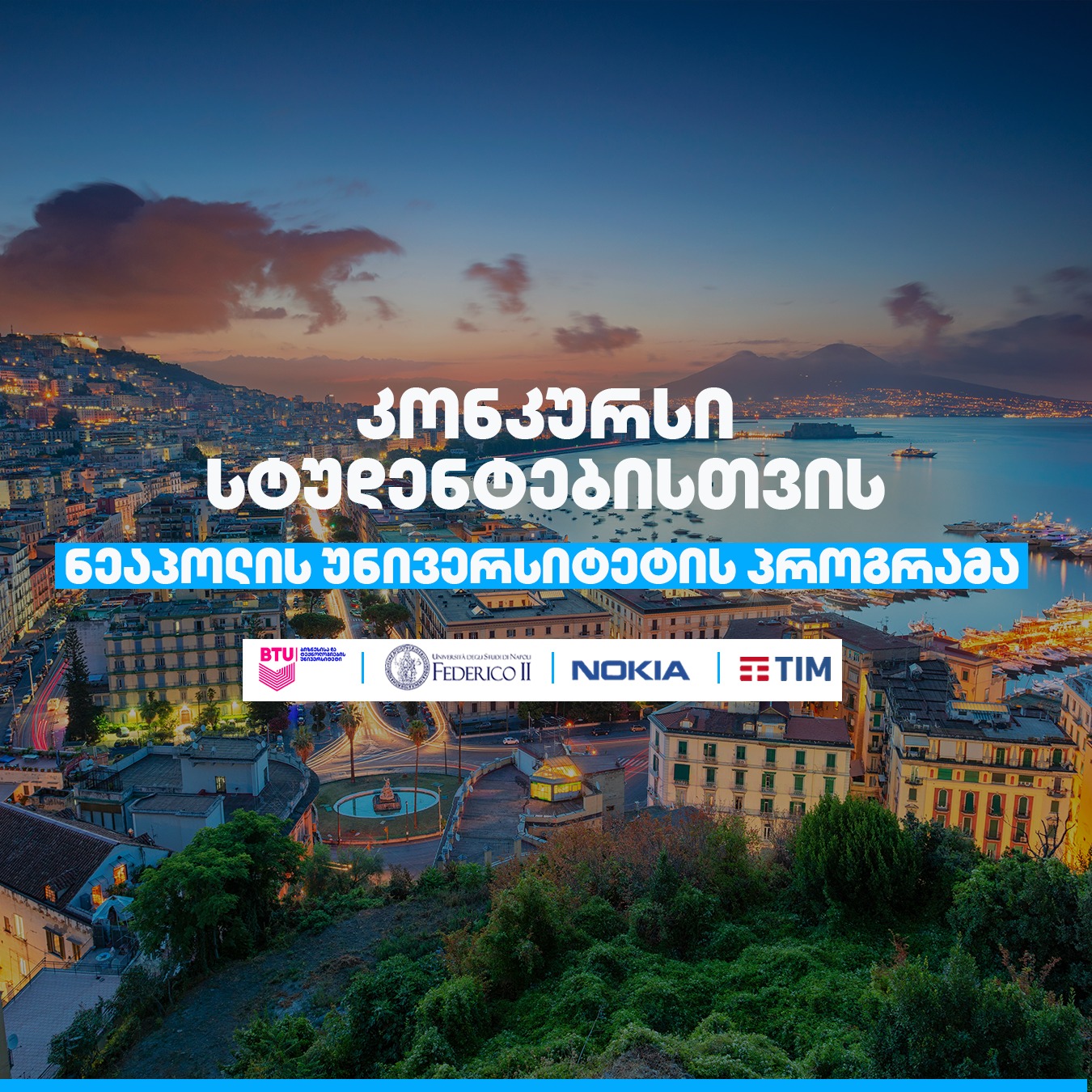 BTU students can enroll in a training program for the digital transformation through 5G Academy, Federico II University of Naples, Nokia, and TIM
Categories

News

Date

January 10, 2023
The program is open to participants who are enrolled in the BTU Bachelor of Information Technology degree.
The training program is divided into four phases: fundamental skills training, cross-curricular skills training, in-depth topic training.
Focus on the finished product.
Students will learn about the following topics in the course: business model, risk management, an overview of the 5G network, cloud platforms, blockchain, and 5G devices;
Smart stations, healthcare, and science are featured in this sector.
The program will run for seven months.
See the following link for additional details: shorturl.at/UX147