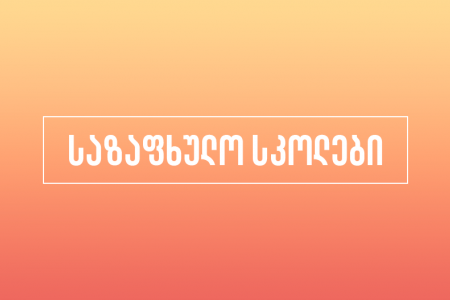 Thomas Bata University Summer School – Completed
Thomas Bata University (Czech Republic) International Summer School for undergraduate and graduate students at the University of Business and Technology!
One of the most successful universities in the Czech Republic invites undergraduate and graduate students from the University of Business and Technology to participate in the summer school, which will be held from 12 to 23 August 2019.
The offered training courses are:
CYBERNETICS AND INFORMATICS – KEY 21ST CENTURY SCIENCES
DIGITAL MARKETING IN THE 21ST CENTURY
LEAN ENGINEERING
PRACTICAL DATA ANALYSIS IN STATISTICS
QUANTITATIVE TOOLS FOR QUALIFIED MANAGERIAL DECISION MAKING
Summer school expenses are not funded by the Czech side, although the registration fee covers the costs of accommodation, breakfast, study materials, cultural events.
Upon successful completion of the summer school, the appropriate amount of credits (3, 4 or 5 credits) will be awarded.
Deadline for applications: April 30, 2019.
Detailed information about the school can be found at the link.
If you have any further questions, please contact the Foreign Relations Department of the University of Business and Technology: