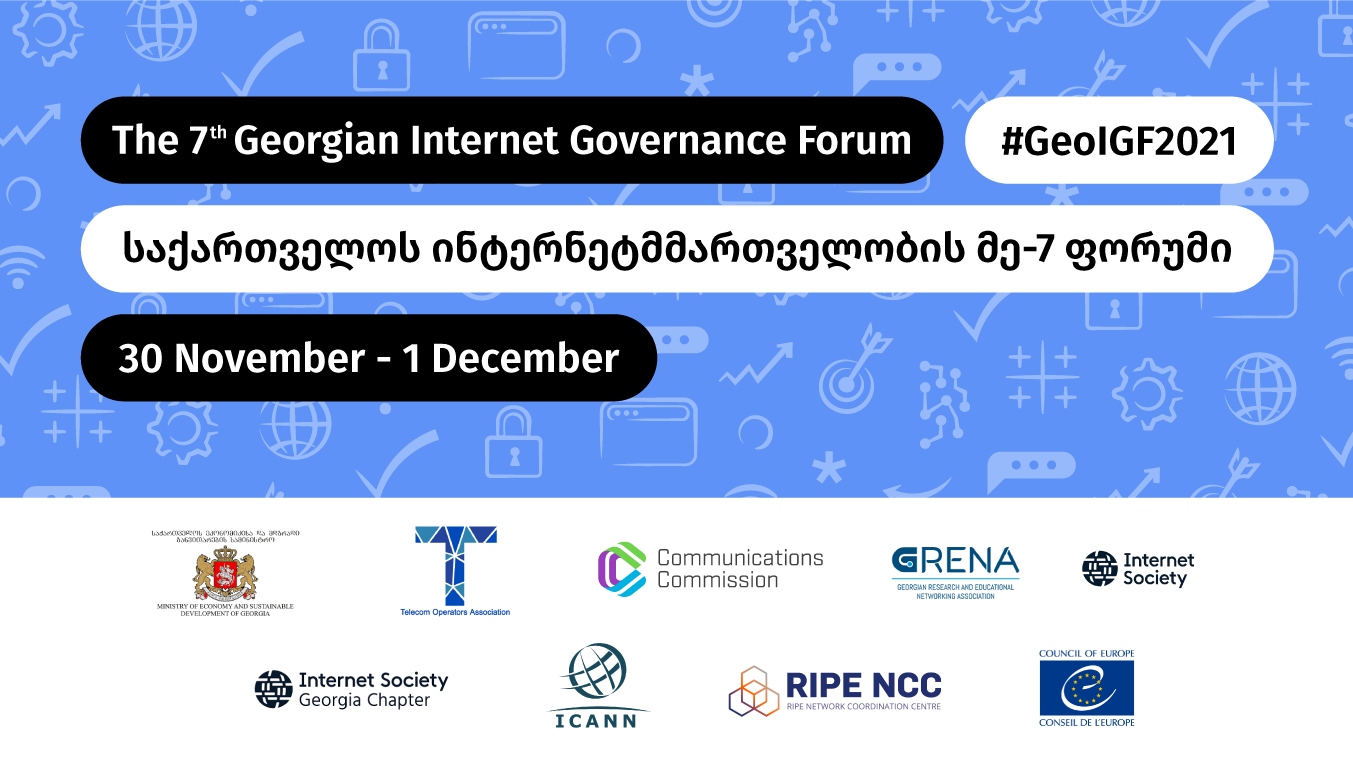 BTU Research Center presented reports at the Georgian Internet Governance Forum
Categories

News

Date

December 8, 2021
The 7th Georgia Internet Governance Forum – GeoIGF 2021 was held jointly with local and international partners.
The event was organized and supported by the Ministry of Economy and Sustainable Development of Georgia, the Communications Commission, the Internet Community of Georgia (ISOC Georgia) and the Council of Europe in cooperation with the Small and Medium Telecommunication Operators Association (TOA).
The forum includes 10 thematic sessions, which will discuss the main challenges and future opportunities of the Georgian Internet space. The  Business and Technology University was presented in two panels:
Panel: "Digital literacy and readiness, the role of different sectors in this process"
On November 30, Zviad Gabisonia, Director of BTU Research Center, made the following speech at the forum: "Digital literacy, distance learning and the problems of online learning in universities and science."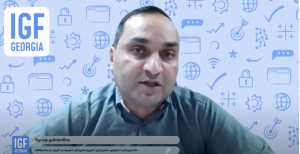 Panel: "Artificial Intelligence: Opportunities and Challenges".
The second session of the Internet Governance Forum, held on December 1, initiated, on behalf of BTU, the need to create a national artificial intelligence strategy in Georgia and the need to involve the academic sector in the development of the strategy.
The director of the BTU Research Center made a presentation – "The need for participation in the state strategy of artificial intelligence in Georgia and in determining the priorities of the academic sector and researchers."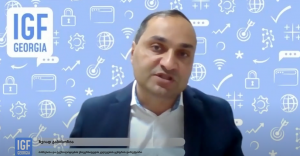 The Georgian Internet Governance Forum aims to facilitate the process of public consultation on Internet governance issues and involve all stakeholders in identifying and discussing local issues, ensuring the direct or remote participation of all stakeholders in the forum or other similar events, as well as ensuring public safety, private involvement circles and technical community.