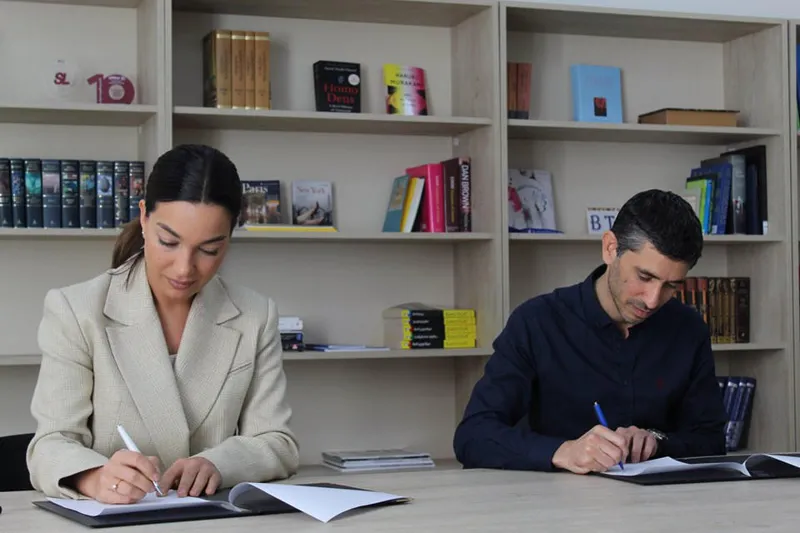 Paid internship and employment of Georgian students at International Development Center Webiz
Business and Technology University has signed a memorandum of cooperation with International Development Center Webiz. Webiz invests heavily in improving the qualifications of students in Georgia. During the training program, the selected beneficiaries will receive a monthly stipend, and upon completion of the training program, they will work in remote positions from Georgia to Israel and other countries. BTU students will be trained with the involvement of international specialists.
This partnership is important for the development of the technological sphere in the country and is unprecedented in its scale and format.
Webiz is a leading global developer of electronic payments, e-commerce, property management systems, online learning platforms, and other solutions. Webiz is an information technology development center that entered the Georgian market in 2019. Its founders are El Barroso, David Zera and Manny Benny. Webiz's Georgia office has a team of 80 UX / UI designers who are constantly growing and evolving.
In accordance with the agreement between Webiz and the University of Business and Technology, the selected top students will begin to cooperate with the center after the selection competition.