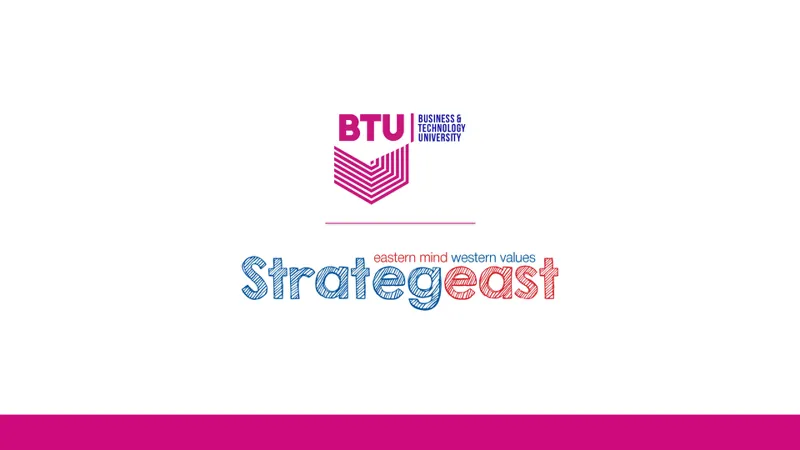 U.S. Strategic Center Plans for the Georgia Tech Center
The US-based Strategic Center has partnered with StrategEast University of Business and Technology. Cooperation in the process of forming a technology hub in Georgia, training students in the field of technology, their employment in large international companies, holding joint regional conferences, and conducting joint research are the plans announced by mutual agreement.
Based on the agreement, BTU students will participate in the ongoing training program in the IT hub formed by StrategEast and EPAM, based on the Georgian Agency for Innovation and Technology, with full funding. The training program will be launched soon and includes 5 main areas: Frontend Development, ASP.net Development, Java Development, Android Application Development, and QA Engineer. The training program will be conducted by experts from EPAM, the world's leading engineering company. After passing the program, all the candidates will be employed in the center's partner, international companies.