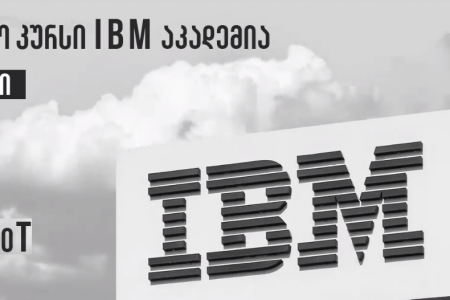 IBM academy for students
Categories

News

Date

April 23, 2018
IBM Academy for BTU Students – students what participate in the project will be able to learn more about the possibilities of using IBM learning resources, Internet of Things, its emergence and rapid development forms and its industrial purpose, within the framework of the Memorandum signed between BTU and IBM.
The masterclasses will discuss the possibilities of connecting IOT and Blockchain systems, students will work on practical cases that demonstrate the methods of integration of devices in the IOT system.
The first open lecture will be conducted by the IBM representative, who will discuss various contemporary decisions of IBM.