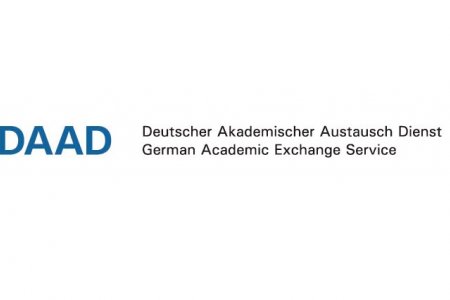 German Academic Exchange Service (DAAD) Scholarships for undergraduate and graduate students at the Business and Technology University
The German Academic Exchange Service is announcing a competition for undergraduate, graduate and postgraduate students of the Business and Technology University and for general and specialized German language summer courses at various German higher education institutions.
Detailed information on scholarships, competitions and prerequisites can be found on the official DAAD website.
Deadline for applications: December 1, 2020.
See the list of offered courses at the following link.
If you have any further questions, please contact the DAAD Tbilisi Information Center: [email protected]