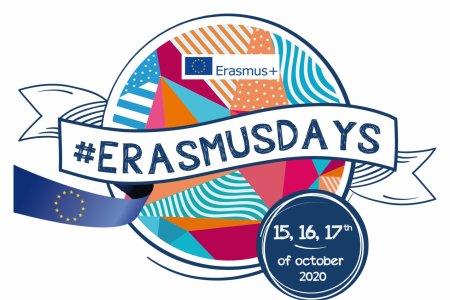 Erasmus + information meeting
Business and Technology University undergraduate and graduate level students and staff for the attention of : A / C 15 October # ERASMUSDAYS 2020 – the festive activities within the business and technology at the University of International Relations Service organization will be a large-scale informational meeting Erasmus ; International Credit – mobility program within the existing scholarships , competitive conditions , application documents , selection criteria and other technical details about .
The Google Meet- it will take place .
Working  on the boat : Georgian .
Register will be a / sec to 10 October next link means .
The announcement #ERASMUSDAYS official web – page :
https://www.erasmusdays.eu/event/erasmus-information-session/
Additional questions in the case, please contact the following e – mail to : [email protected] .