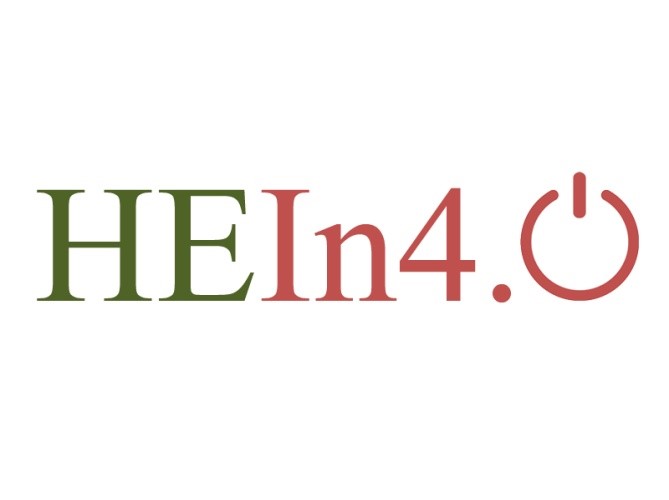 BTU is still carrying out the activities involved with the HEIn4 Erasmus+ Institutional Development Project, which is sponsored by the EU.
Categories

News

Date

September 15, 2022
One of the major Erasmus+ institutional development initiatives sponsored by the European Union, HEIn4 is still being successfully carried out by Business and Technology University.
Nine representatives from the university's central administration, faculty, research center, office of international relations, marketing service, and career development center participated in working trips to Ghent, Porto, and Stockholm in May, June, and August 2022 to learn from the experiences and best practices of the project's European partners.
The HEIn4 project's strategic objective is to increase the contribution of Georgian and Ukrainian higher educational institutions to industry transformation through Industrial Paradigm 4.0.
Project partners:
European universities and organizations:
Catholic University of Leuven, Belgium (project coordinator)
Polytechnic Institute of Porto, Portugal
Stockholm Royal Institute of Technology, Sweden
Volvo car factory in Ghent, Belgium
Georgia:
Business and Technology University
Akaki Tsereteli State University
Batumi Shota Rustaveli State University
Innovation and Technology Agency of Georgia
Ukraine:
Donetsk National Technical University
Lutsk National Technical University
National Metallurgical Academy of Ukraine
Odessa I.I. Mechnikov National University
Festo Enterprise