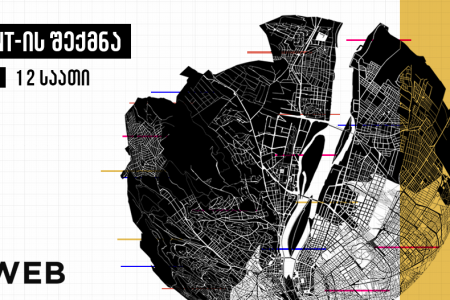 GoodWeb – Job Opportunity For Students
Categories

News

Date

October 23, 2017
Within the framework of the project "Digital Citizen", GoodWeb company will present new online study module, Creating Web Content, for those who have desire to work on global employment platforms.
Presentation will be held on October 24, 12:00.
The first stage of the project includes 3-weeks long study course;
Student who will move to the second stage will get compensation while studying;
Students who will move to the third stage will be employed in GoodWeb.
Additional information will be shared on presentation!