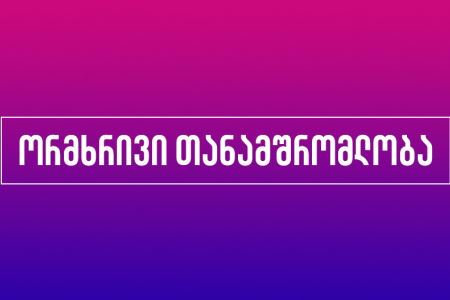 For the attention of undergraduate students in Management and Information Technology
Students interested in the possibility of obtaining two bachelor's degrees are being registered under an agreement between BTU and Bragancha Polytechnic Institute (Portugal).
– Exchange mobility period: 2020/2021 academic year.
– For a description of the financial details of studying at the Bragancha Polytechnic Institute, see the appendix.
– Interested students should register at the following link no later than January 30 at 12:00 p.m.
If you have additional questions, please email us at [email protected].
Important information:
– The main prerequisite for continuing studies and obtaining a diploma in Portugal is knowledge of English at B2 level, which must be documented;
– It is mandatory for a student to have accumulated a full 180 credits before leaving for Portugal.