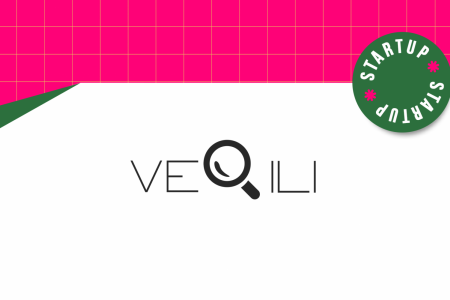 Team member: Elene Lomsadze
Veqili – a platform that, through artificial intelligence (using the matching and users interest-based function), allows the user to find the right lawyer for him/her according to a narrow specialization.
The platform includes two types of users – a) a person who is looking for a lawyer and b) a lawyer who creates his/her own profile on the website. In order for the results to be as efficient as possible, the website will have a sorting function, and the user, who intends to register on the said site, will open a window where there will be several clarifying questions – who he /she is looking for, what problem he/she has and what exactly he/she wants to solve. After that, artificial intelligence will search for several suitable candidates, and any user will be able to see, in addition to biographical data, the following types of information about lawyer: high-profile cases, media coverage, user ratings, etc. If any candidate is not suitable for him/her, the lawyer will be re-selected by the Swipe function and another lawyer will automatically appear. In case of choosing a lawyer, the user will be able to have an initial consultation through the chat on the site.