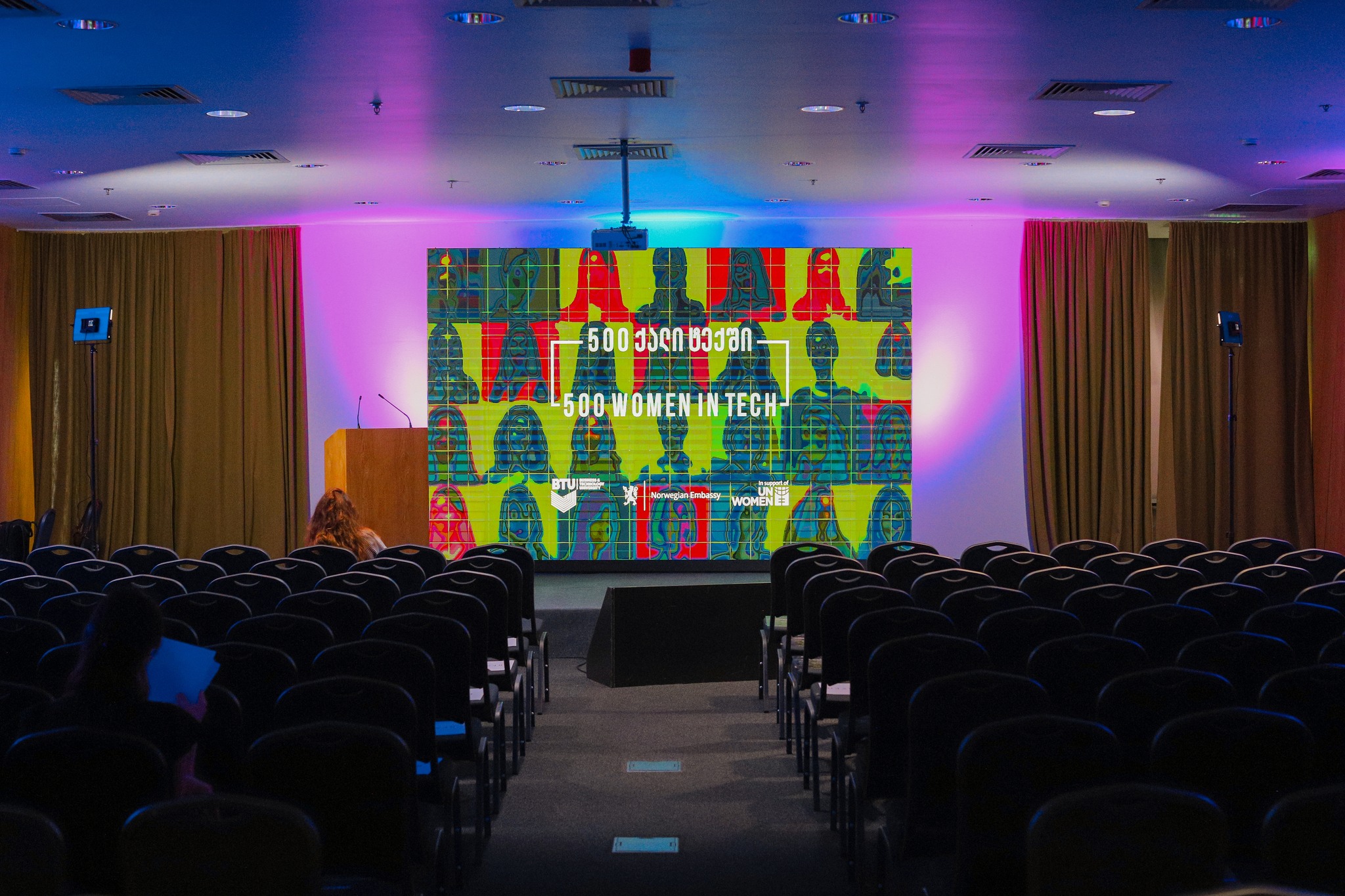 The large-scale retraining project "500 women in tech" has been completed
Categories

News

Date

May 29, 2023
The large-scale retraining project "500 women in tech" has been completed.
The project was supposed to train 500 women in different directions, however, due to the unprecedented interest, a total of 1000 beneficiaries were trained.
After the end of the project, an employment forum was held for the beneficiaries, in which about 30 local and international companies took part.