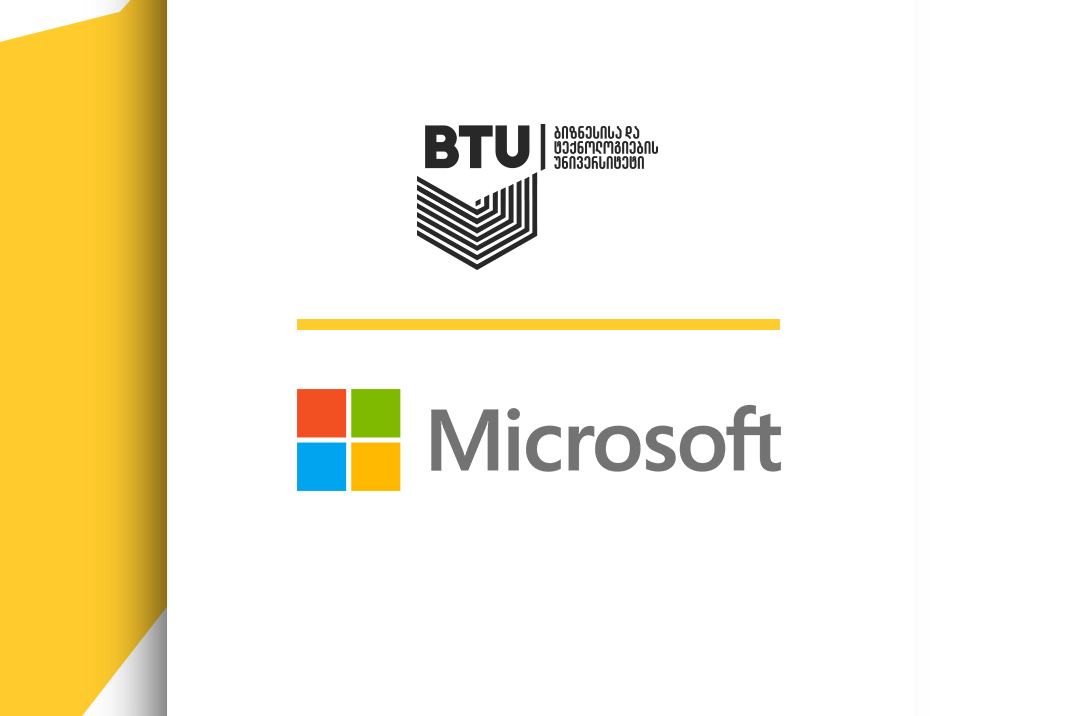 Meeting with Microsoft Office representatives
Categories

News

Date

November 8, 2022
For the past few years, BTU has been actively collaborating with Microsoft, the leading technology company in the world. As a result of this alliance, BTU students and lecturers have the exceptional opportunity to access a variety of services for free.
Information meetings are scheduled to be arranged on November 15 at 15:00 and 16:00, under the coordination of the Microsoft regional office, during which comprehensive information about the corporation's services will be provided with BTU.
The Microsoft training platform, chances for international certification, training resources, etc. are just a few of the topics that will be covered during meeting.