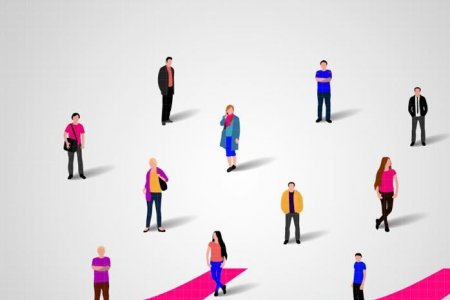 There are 11 BTU students among 75 graduates who are financed by 100% grant
Categories

News

Date

November 20, 2017
Among 75 Master Students Who Were Awarded with 100% Tuition Grant by the government in Business and Economics throughout the country, 11 are BTU Students.
Master's Program, Business Administration and Modern Technologies aims to prepare a professional with deep knowledge in business administration who will be capable to take managerial decisions using technologies.
The program is completely different from all existing Business Master Programs in Georgia.
It teaches students the system thinking, the latest digital trends in the world, that are used to improve various processes in business.