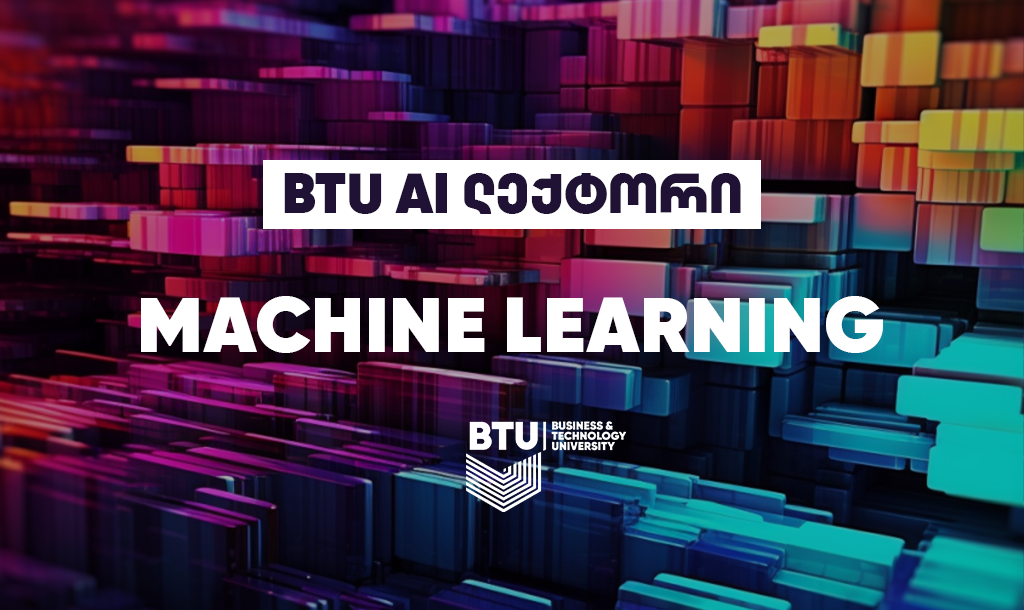 The courses are designed to give you an introduction to machine learning and its components, one of the most important and rapidly growing fields of modern computer science. Through a combination of lectures, hands-on exercises, and real-world examples, students will learn about machine learning and principles, techniques, and tools.
During the course, students will work on projects that include data preprocessing, feature engineering, model selection, and hyperparameter tuning. These projects will give students a chance to apply their newly acquired knowledge and skills in the real world and gain hands-on experience in the field of machine learning.
The AI lecturer creates a training course that combines syllabi, literature, tests and other supporting resources around different topics to better study artificial intelligence. It should be noted that not only university students can take the course, but also all interested parties. Course participants will be able to independently study the desired module, write a test and receive feedback on the results and/or mistakes made. AI Lecturer is a unique innovative product that has several functional features:
Experience-based learning
High field expertise
Continuous availability
Learning at a pace tailored to individual needs
United Digital Learning Space
Opportunity to work on projects useful for the portfolio.
BTU AI Lecturer offers students a personalized learning experience that meets the individual needs of each student and is a unique product in the educational space of the region.
Course Features
Lectures

1

Quizzes

0

Duration

15 weeks

Skill level

All levels

Language

English

Students

0

Assessments

Yes