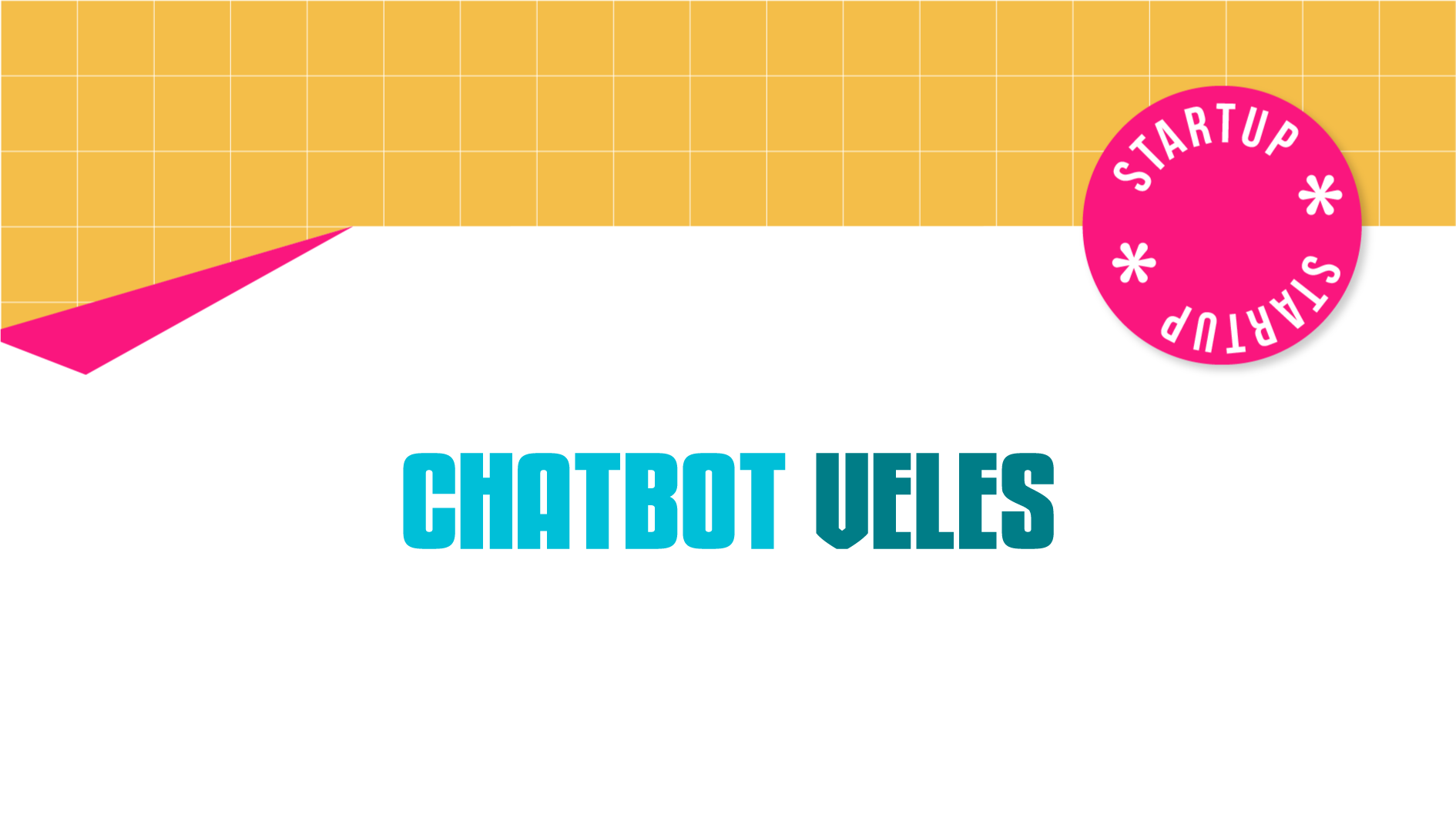 Team members: Giorgi Meparishvili, Nina Didebashvili.
Veles is a chatbot that can calculate the percentage of your chances of getting a loan with your application. It does all this very quickly and with quality. At the same time, it gives you the option to increase the interest rate so that you have a better chance of getting a loan. The most important thing is that it has a personality, that is, it is not a stereotyped speaker. Speaking in a calm tone, it will ask the customer about the details of their banking situation. Has a specific mission – to give you a percentage of how much interest you have for being able to get a loan. Goes straight to the point in order to provide the desired information to the customer quickly and with quality.
In a way, it is a cyber-man who helps you keep track of your credit and get it in order.