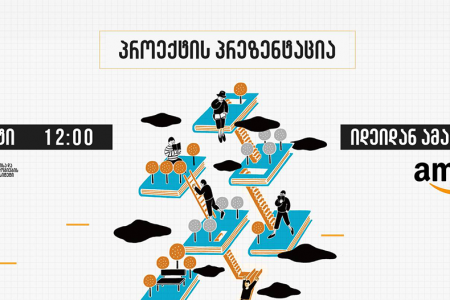 From idea to amazon
Categories

News

Date

March 12, 2018
According to research, 80% of retailers in the offline space have competitive pressure from online retailers.
In the process of digital transformation, companies are shifting to the electronic model of sales, the awareness of which will be decisive for sustainability.
The project "From Idea to Amazon" will consist of three workshops and will be led by Levan Molashvili from Amazon export hub. Presentation of the project will be held at 12:00, on March 12 at Silicon Valley Tbilisi, where the participants will be registered.
* Presentation of the project will be conducted only for the students of the Business and Technology University.