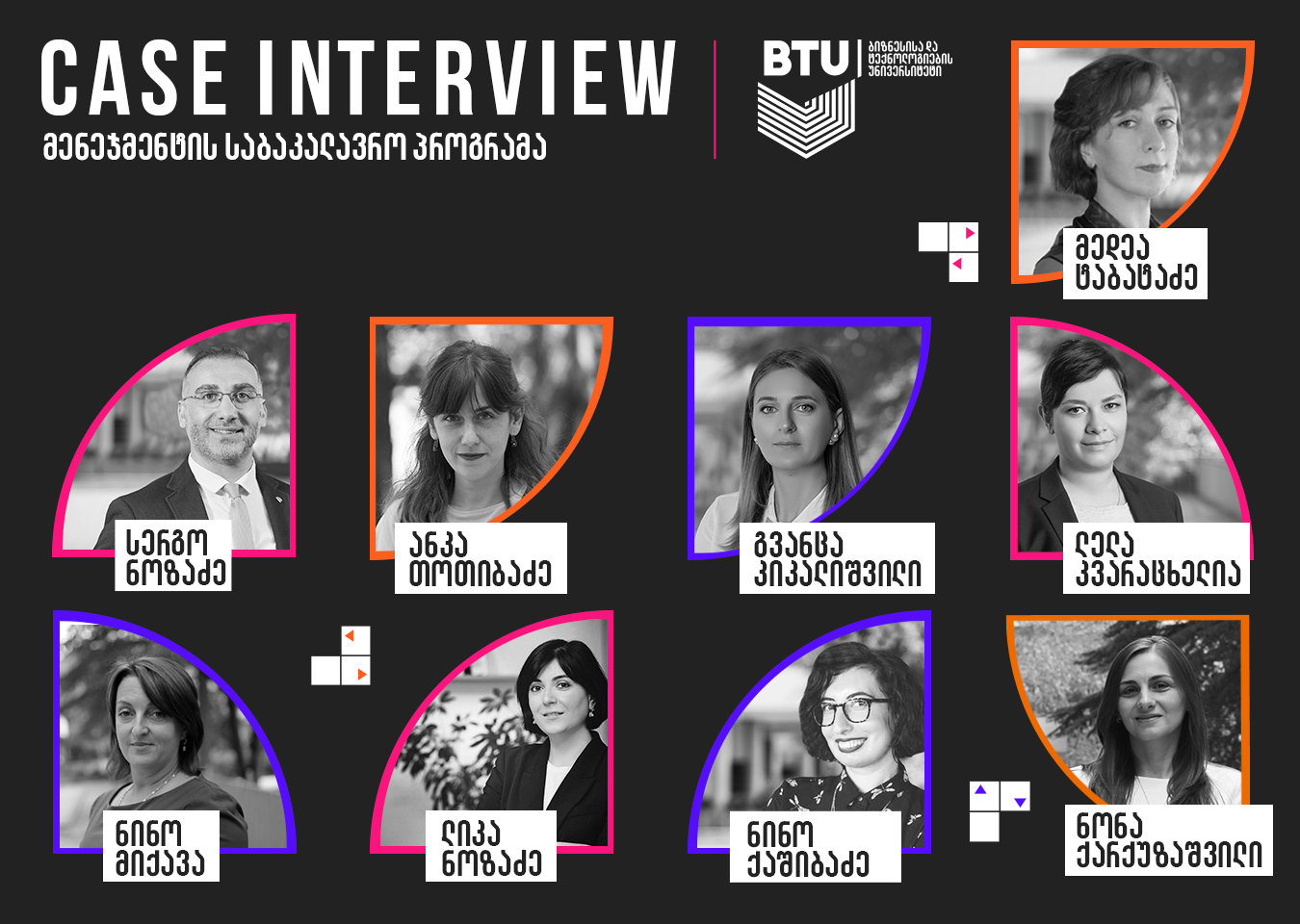 Case Interview for management students
Organized by the Career Development Center, the thematic interview for management student will take place on October 26 at 19:00.
A series of interviews provides a unique opportunity to conduct real-time interviews with representatives of leading companies and receive the necessary advice and guidance from them.
Case interview will prepare students for challenging job interviews that will help them at different stages of their careers.