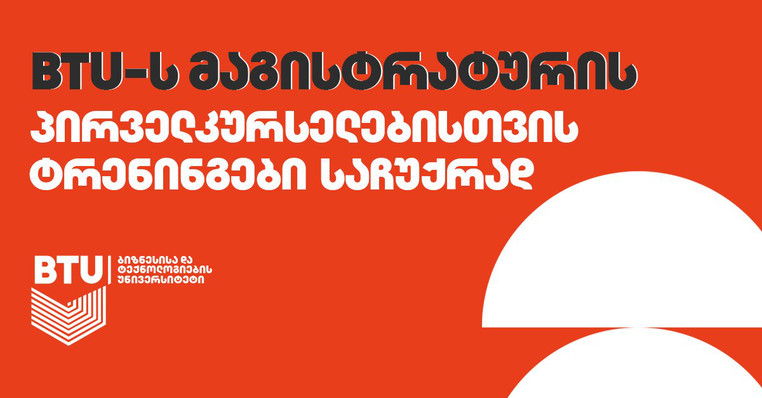 BTU first-year master's students will receive the most demanding trainings with full funding
Categories

News

Date

September 6, 2022
The first-year master's students at BTU will get full funding for courses in business communications, e-commerce, digital marketing, the construction of NFT and trading on e-commerce platforms, and managing Google and Microsoft products for businesses. The top training group has already been chosen.
Newly enrolled candidates for master's degrees are the series' beneficiaries, and the university is fully funding them.
BTU's approach is to assist students in being updated with industry trends and trends in general. The university regularly updates its list of the subject areas where knowledge growth is crucial for students' success in the job market and the technological and business industries.
Previous post
September 6, 2022
Next post
September 6, 2022