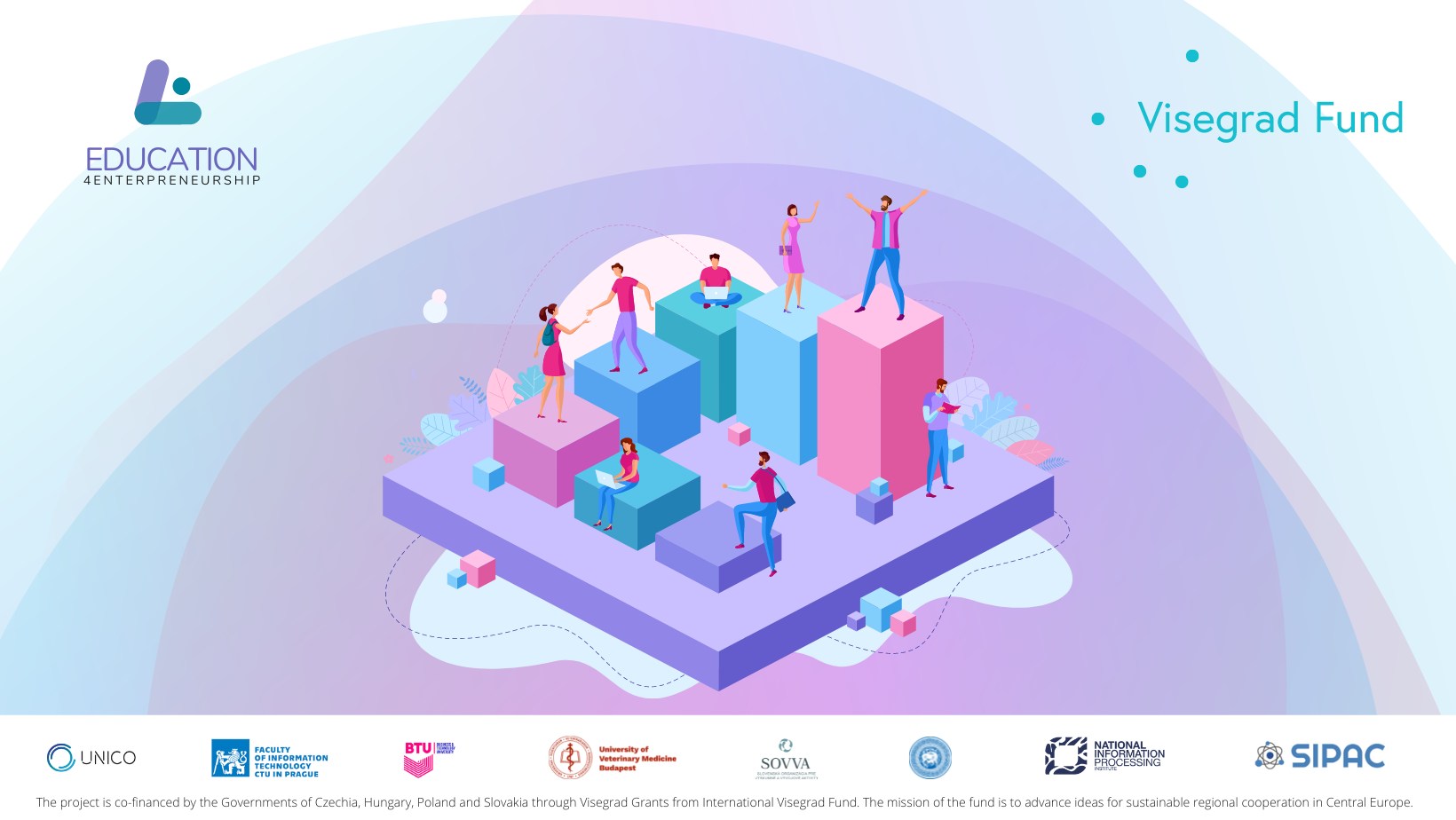 Another victory of BTU!
Categories

News

Date

March 30, 2023
BTU is the recipient of the grant from the Visegrad Foundation, which was held in collaboration with institutions and organizations from the Czech Republic, Poland, Hungary, and Slovakia.
A significant international initiative promoting entrepreneurship is called Education4Entrepreneurship.
The project's goals include institutional development of summer schools and intensive courses centered on the development of innovative goods and services, as well as sharing the best practices and experiences.
The project will remain until December 31, 2024.