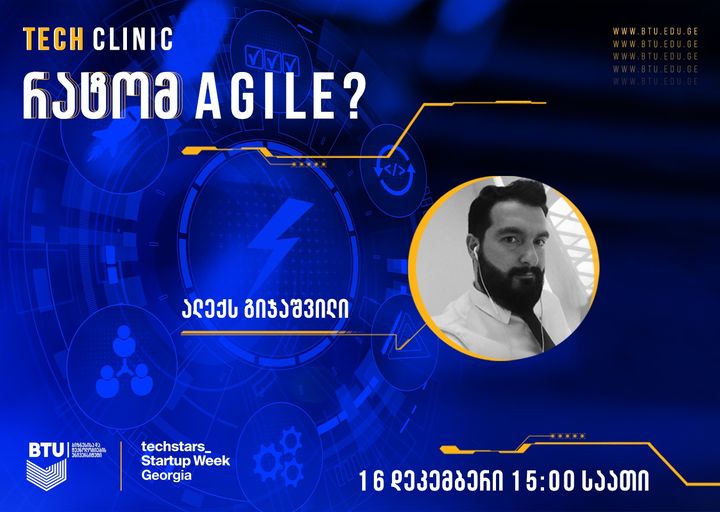 Training: Why Agile?
Categories

News

Date

December 22, 2021
Training: Why Agile?
Speaker: Alex Gijashvili. Alex is the head of the first digital bank SPACE Agile Transofrmation. He has 8 years of experience in managing successful innovation and technology projects in both the public and private sectors.
Time: December 16 15:00
Registration of interested candidates is available at the link: https://bit.ly/3EwewaO.
The webinar is held as part of Techstars Startup Week.