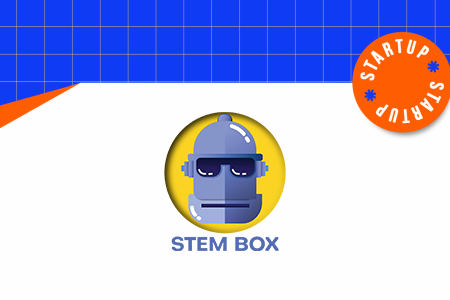 Team members: Givi Beridze, Nikoloz Sikharulidze
STEM BOX is Georgia's innovative robotics education platform – a product that will pave the way for the next generation in the tech world.
The project is led by the Edison Tech team, which has combined all the practical approaches needed to rapidly prototype a technology idea in STEM BOX. STEM BOX includes smart modules (smart blocks), constructors and various items that will allow children and adults to create SMART devices.
STEM is a pretty fashionable term all over the world and means science, technology, engineering and mathematics. These are just a few of the shareware programs that you can use to achieve great success in today's world.